Chicago Fire Taps Agents Of SHIELD Star To Fill Some Big Shoes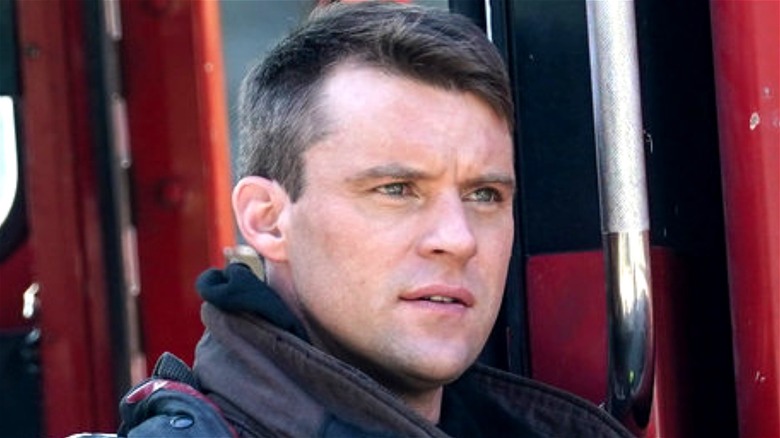 Lori Allen/NBC
"Chicago Fire" is the oldest part of NBC's ever-evolving "One Chicago" universe, and as such, it has gone through plenty of casting changes over its 10 seasons. However, nothing could have prepared fans for the most recent actor departure, when a long-standing cornerstone of Firehouse 51 left for greener and presumably less fiery pastures. "Chicago Fire" original Jesse Spencer has left the show, and fans aren't exactly happy about the somewhat abrupt and low-key exit of his character, Matthew Casey. 
Though the rather underwhelming departure might make it seem like Spencer might come back at some point, the actor — who played Dr. Chase in "House" for a good eight seasons before "Chicago Fire" — has already told TV Line that he's done ... at least for a while. "It was a difficult decision because I've loved the show from the start, but there are other things that I would like to do in the future, and there's some family that I need to take care of, and 18 years is a long time," Spencer said.
Fortunately, "Chicago Fire" isn't about to skimp on star power when it comes to filling the gaping, Matt Casey-shaped hole Spencer's departure leaves. In fact, the show has reportedly already tapped an "Agents of SHIELD" star to step in. 
Brett Dalton is coming to Chicago Fire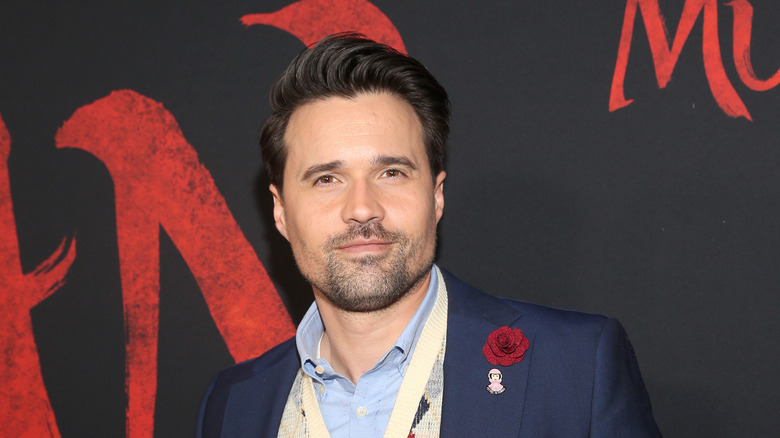 Jesse Grant/Getty Images
If the makers of "Chicago Fire" weren't afraid to cast a famous TV face like Jesse Spencer as Matt Casey, they're certainly not worried about casting an equally well-known figure as his replacement. According to TV Line, Brett Dalton is set to make his "Chicago Fire" debut on Wednesday, November 3. Dalton joins the show as interim Lieutenant Jason Pelham.
A new character may have a difficult time replacing the fan-favorite Casey, but Dalton is a capable actor with ample experience of portraying characters that fans might not be all that enamored with. After all, his biggest role in "Agents of SHIELD" is that of Grant Ward, the duplicitous team member who's initially introduced as a heroic character, but who soon turns out to be a Hydra double agent and one of the show's most prominent antagonists. Later, he portrayed an even more off-putting character — the powerful parasite Inhuman known as Hive. Chances are that Dalton's "Chicago Fire" character is significantly more heroic than his most well-known characters, though.
It remains to be seen how interim Lieutenant Jason Pelham is received both in-universe and by the fans, and how long Dalton's "Chicago Fire" tenure is meant to be. Judging by his sheer acting prowess, though, the actor certainly has what it takes to step in the massive shoes he's expected to fill.