Gary Cole Teases What To Expect From Gibbs's Replacement On NCIS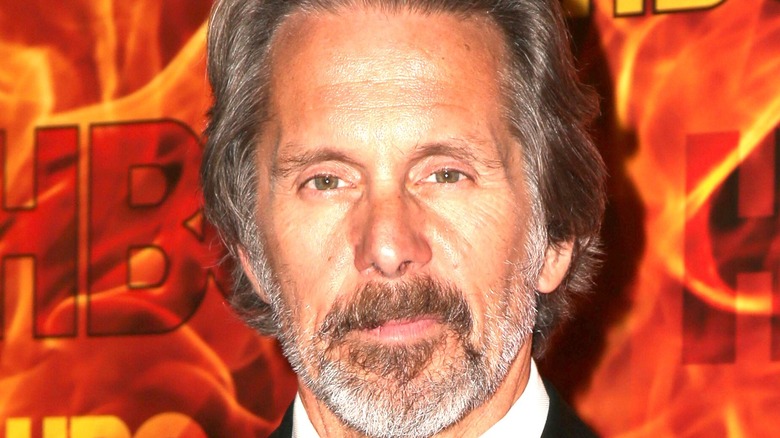 Kathy Hutchins/Shutterstock
After nearly twenty years in front of the camera on "NCIS," Mark Harmon departed the long-running CBS series in Season 19, Episode 4 (via IMDb). While "NCIS" has suffered from a number of cast departures in recent years, the exit of Leroy Jethro Gibbs (Mark Harmon) is sure to mark the end of an iconic era for the series. Of course, CBS wouldn't dare attempt to recast Gibbs (Mark Harmon is still an executive producer on the series after all), but his departure has left an obvious hole in the team. 
Many fans of the series remain optimistic that despite the big change, the series will continue to produce entertaining hours of television. Stepping in for Gibbs at the moment is the newly created character of Alden Parker (Gary Cole). To better answer the question of what to expect in the coming episodes, Gary Cole gave a revealing interview to TV Insider in which he provided audiences the inside scoop on what exactly makes the new team leader tick.
Parker is not Gibbs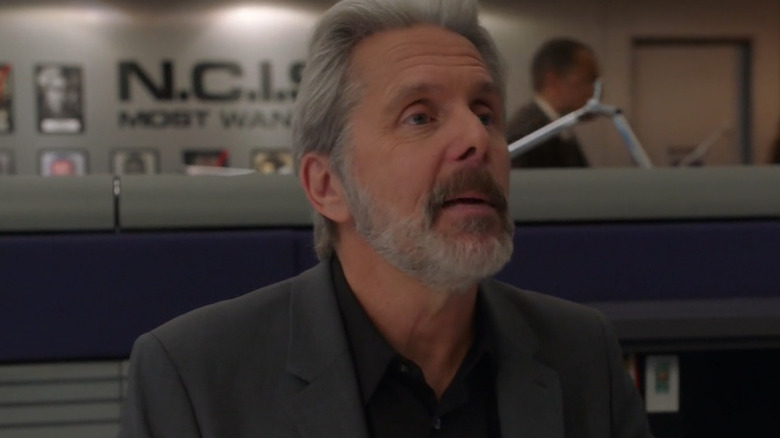 CBS
First and foremost, Cole used the interview with TV Insider to make clear that no one is actually replacing Gibbs. Though Parker will fill his seat in the NCIS squad room and he will lead the team, the character of Alden Parker is very different from Gibbs. Cole said, "I'm not trying to be [Gibbs]. The writers made that distinction."
Additionally, Cole revealed that Parker is most different to Gibbs in his approach to technology. Gibbs, famously a luddite of the highest order, clung to his flip phone for as long as possible and despised most new gadgets. Cole said, "He's not as old school," adding that Parker tries to impress his colleagues with the newest gadgets around. Cole also said that while Parker "isn't overly chatty," he is more verbal than Gibbs. Most interestingly, however, Cole revealed one thing that Parker has in common with Gibbs: tragedy. 
When asked if there are any skeletons in Parker's closet, Cole responded, "There's a situation that did not go according to plan, and something tragic happened. He's purposely kind of an enigma."