James Gunn Explains Why He Almost Didn't Direct Guardians Of The Galaxy Vol. 3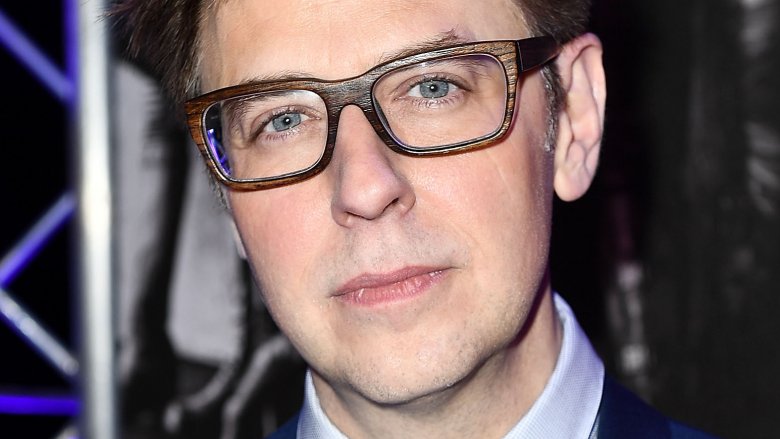 Getty Images
Warning: This post contains major spoilers for Guardians of the Galaxy Vol. 2.
One particular character death nearly kept us from getting a James Gunn-directed Guardians of the Galaxy Vol. 3. The writer/director revealed during a Facebook Live Q&A on Sunday that the death of Yondu (Michael Rooker) had him just about ready to leave the franchise for good.
Rooker and Gunn have worked together on all of Gunn's projects, dating all the way back to Gunn's feature film directorial debut Slither. Gunn says that there was "nothing harder" than his choice to kill Yondu in the film, calling Rooker one of his "closest friends in the world."
"The last thing I wanted to do was to make a movie without Michael Rooker in the future," Gunn said. "I almost didn't do Guardians of the Galaxy Vol. 3 because there was no Michael Rooker in it and I couldn't see making the movie without him. He means that much to me and I love him that much."
Despite his reservations about doing a movie without Rooker, Gunn said that killing Yondu was just the right thing to do for the story. Although he wrote multiple drafts with other endings, Gunn says that the most important thing to do when making a movie is to tell "the truest and most honest story possible." For Gunn, the truth of the story of Vol. 2 is about "a father's true and ultimate love for his son," and the only way to really show that was for Yondu to die. "Anything else would have been half measures, and would have been me backing out because I was afraid to tell the truth," he said.
Luckily for all of us, Gunn decided that, despite Rooker's absence, he was going to return to conclude the story of the current team of Guardians in Vol. 3. (And hey, Yondu could still appear via flashback.) While we wait to learn how Gunn will choose to spin the Guardians' story in Vol. 3, see some Vol. 2 characters with more meaning than you realized.