Here's Where You Can Watch Every Season Of Dawson's Creek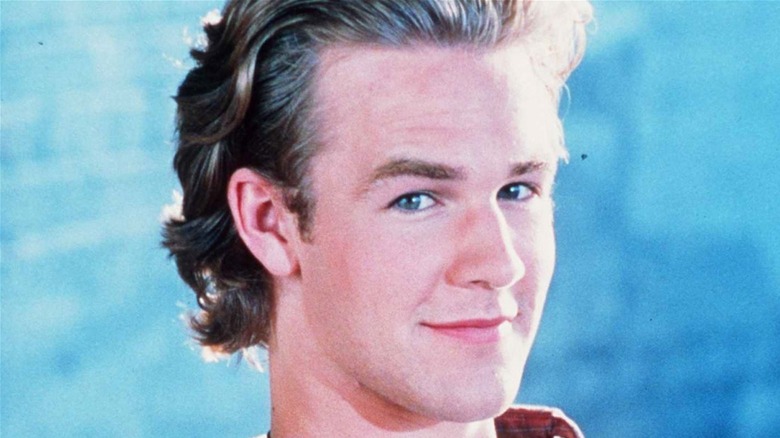 Getty Images
It's been more than 18 years since fans of "Dawson's Creek" said goodbye to Pacey Witter (Joshua Jackson), Dawson Leery (James Van Der Beek), Joey Potter (Katie Holmes), and Jen Lindley (Michelle Williams), the tight-knit group of almost annoyingly introspective teens from Capeside, Massachussetts. Created by Kevin Williamson, the series chronicles the lives and loves of its central characters, from high school to their early twenties. The show ran for six seasons (1998-2003) on The WB and remains one of television's most beloved teen dramas.
The series tackled issues such as homophobia, depression, sexual assault, drug and alcohol abuse, teen sex, and pregnancy, and served as the genesis for the unforgettable love triangle between aspiring filmmaker Dawson, his beautiful tomboy neighbor Joey, and Dawson's best friend and quintessential screw-up Pacey. This cast of unknowns ultimately managed to transcend their young adult personas, as each main actor went on to appear in hit TV shows, blockbuster movies, and critically acclaimed independent films, with Williams earning four Academy Award nominations.
Like many long-running, successful series, fans often question if a reunion or revival is forthcoming. The cast of "Dawson's Creek" came together in 2018 to commemorate the 20th anniversary of the show's premiere, appearing on the cover of Entertainment Weekly and sitting down to reminisce about their angst-filled years on the show, but there are currently no plans in the works for a return to the sleepy seaside town. However, anyone feeling nostalgic to relive the sexual tension between Dawson and Joey can catch every season on a number of streaming services.
Fans can catch all six seasons of Dawson's Creek on Hulu and Netflix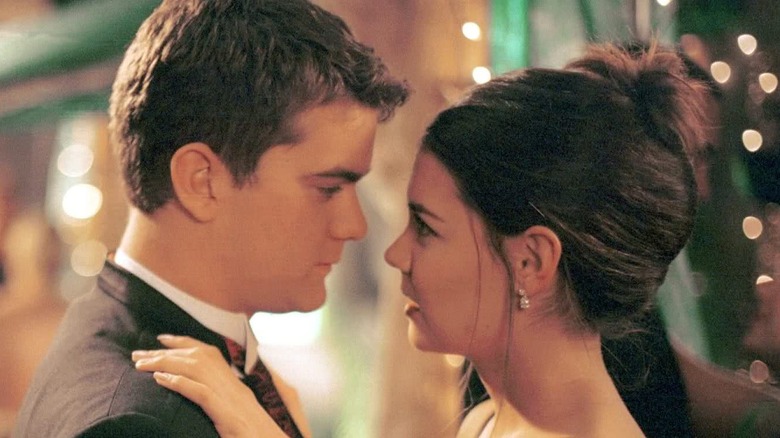 The WB
Netflix and Hulu subscribers can view all six seasons of "Dawson's Creek." For first-time viewers who are not sure they want to commit to binging all 128 episodes, Seasons 1 and 2 are available for free on Pluto TV. You can purchase the entire series on iTunes for $59.99, individual episodes for $0.99, or entire seasons from $10.99-$14.99. Other platforms where you can pay per episode or for entire seasons are Google Play ($1.99 and $14.99 respectively), Amazon Prime ($1.99 and $10.99-$14.99), and Vudu (Season 1 only, $1.99 and $10.99).
With popular series being rebranded as reboots and revivals (with mixed results), fans will likely never entirely give up hope of catching up with their favorite Capesiders, but at least one of the show's stars doesn't believe even a "Friends" retrospective would hold much appeal for viewers. "If you put our mid-40s selves together on a couch now, with our creaking backs, it might shock people," "Dr. Death" star Joshua Jackson told The Guardian in September (via Entertainment Weekly). "Nobody needs to hear Pacey grunting when he gets out of a chair."