New Complaint Filed Against Netflix In Chapelle Controversy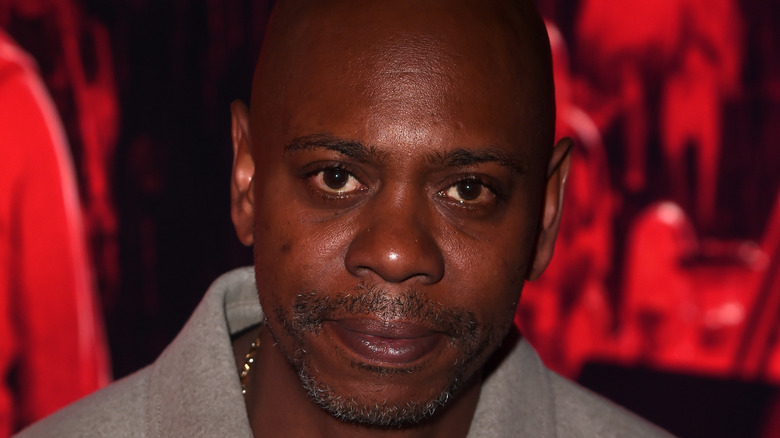 Eamonn M. Mccormack/Getty Images
Netflix has found itself at the center of a cultural controversy over the past month, following the release of comedian Dave Chappelle's standup special, "The Closer," which has been criticized for its extensive material about transgender people. The trans community and allies take issue with Chappelle's comparison of trans identity to blackface, its framing of trans people as predominantly white, and much more. A group of trans employees at Netflix have spent a great deal of time and energy pleading with the streaming giant to consider the potential for real-world harm that may be caused by the platforming of such speech, however comedic it may be.
For its part, Netflix has doubled down on their decision to air the special, with CEO Ted Sarandos releasing two memos in which he defended the streamer's relationship with Chappelle, saying, "Content on screen doesn't directly translate to real-world harm." While Sarandos eventually backpedaled, and admitted to The Hollywood Reporter that the potential for harm does exist, he reaffirmed his position, saying his stance hasn't changed, but that he "screwed up those communications."
The matter has been further complicated by what trans Netflix employees see as a hostile relationship between themselves and higher-ups at Netflix. One employee, Terra Field, was suspended after airing her concerns about the special on social media and attending an executive meeting. When one employee, B. Pagels-Minor, leaked information about the financial side of Chappelle's Netflix deal to the press, that employee was terminated (via The Verge).
Now, a new complaint has been filed against Netflix formalizing some of the discontent swirling around "The Closer."
A terminated Netflix employee has filed a labor complaint against the streamer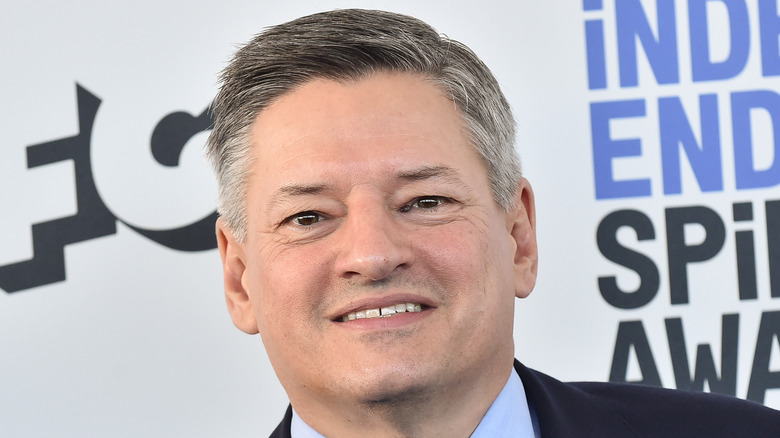 DFree/Shutterstock
B. Pagels-Minor and Terra Fields, the two Netflix employees who were respectively terminated and suspended following their actions in protest of Netflix's decision to air Dave Chappelle's special, "The Closer," have filed a labor charge against the streaming giant with the National Labor Relations Board (NLRB), alleging retaliatory behavior (via The Verge). Pagels-Minor, a Black trans manager, was terminated after organizing an employee walkout in mid-October to protest the special, while Fields, a trans software engineer, was suspended after posting a viral Twitter thread about the controversy (though Netflix claims she was suspended for attending a director-level meeting).
The complaint alleges that Netflix engaged in retaliatory behavior against what Pagels-Minor and Fields claim is protected activity by firing or suspending them, saying that Netflix "engaged in the above activity to quell employees from speaking up about working conditions including, but not limited to, seeking to create a safe and affirming work environment for Netflix employees, speaking up about Netflix's products and the impact of its product choices on the LGBTQ+ community, and providing support for employees whom Netflix has treated in an unlawful and disparate manner." The complaint lists CEO Ted Sarandos as the employee representative against whom it is directed.
The Chappelle special has become a flashpoint in the uphill battled faced by trans people as they fight for equal treatment within society and under the law, and highlights an increasing willingness on the part of American employees to stand up to what they view as unfair working conditions. For many, this is about far more than comedy.