The Real Reason Why Wes Craven Almost Didn't Direct This Horror Classic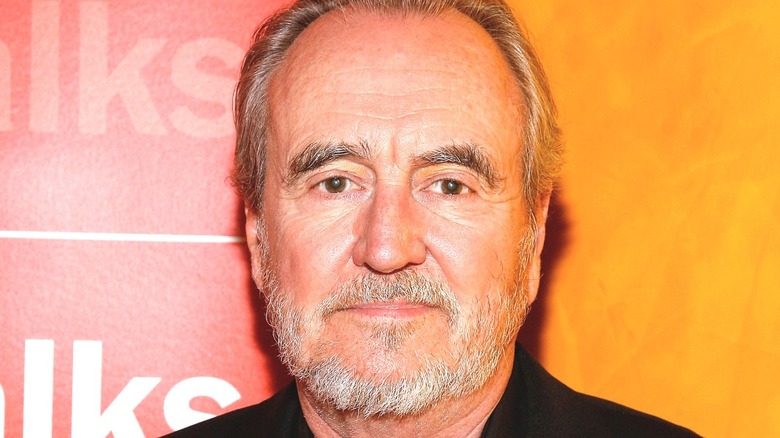 Andy Kropa/Getty
Largely considered one of the greatest horror movies of all time, "Scream" changed the genre with its wit, charm, and genuine scares. The iconic film is celebrating its 25th anniversary this year, with the franchise's fifth entry slated for early next year.
The upcoming film, also titled "Scream," will once again see the return of fan-favorite final girl Sidney Prescott (Neve Campbell), Gale Weathers (Courteney Cox), and Dewey Riley (David Arquette).
However, it will be the first "Scream" movie without director Wes Craven, who passed away in 2015. In addition to the "Scream" franchise, the legendary late horror director is best known for terrifying audiences with the ruthless "The Last House on the Left," the razor-sharp "A Nightmare on Elm Street" franchise, and the cannibalistic "The Hills Have Eyes."
Surprisingly, Craven almost turned down the opportunity to work on "Scream" in 1996. After a lot of convincing, he agreed to direct what would become one of the highlights of his career. So, why didn't Craven want to direct "Scream"?
Wes Craven wanted out of the horror genre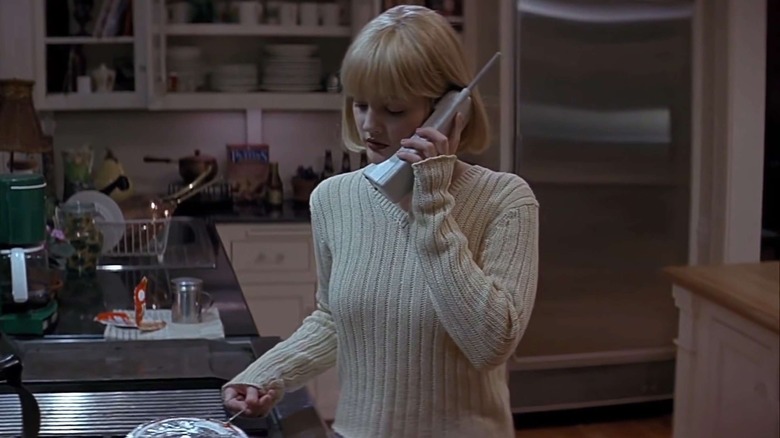 Dimension Films
The Hollywood Reporter's in-depth interview with the cast and crew of "Scream" revealed that Wes Craven almost turned down the film because it was "too violent and dark." Screenwriter Kevin Williamson, who referred to his first script meeting with Craven as "one of the best days of my life," admitted that the legendary director had previously declined said script multiple times.
"I think (Craven) was reluctant to enter into something so dark," editor Patrick Lussier told THR. "It was just so uncompromising. Even though the script had a lot of humor to it, it is a very brutal story."
Producer Marianne Maddalena said that Craven was "very adamant" about getting away from the horror genre. However, after finding out that Drew Barrymore had signed on to star in "Scream," he had a change of heart (via THR).
Dimension Films' Richard Potter credited Maddalena and Craven's then-assistant Julie Plec with convincing him to direct "Scream." Potter told THR, "I kept trying to get him to say yes, and he kept saying he's done horror, he's done slasher. I think he felt with 'New Nightmare' that he'd sort of done the self-reflective meta thing."
It's hard to imagine "Scream" without Wes Craven, but hopefully, the upcoming sequel will honor his legacy.