This Is The Movie That Made Edgar Wright Want To Be A Director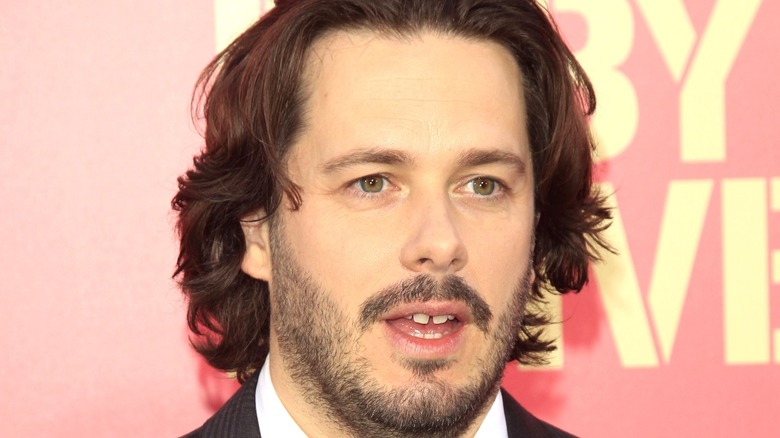 Emma Mcintyre/Getty
Edgar Wright is one of the most beloved filmmakers working today. Fans love him because he can direct films in almost any genre, but still inject his stories with his characteristic humor and warmth. They also love him because he's generous in his interactions with them.
On Thursday, October 28, 2021, Wright stopped by Reddit for an AMA to promote his latest film, "Last Night in Soho," a sci-fi-horror blend that's partly set in 1960s London. The story follows Ellie (Thomasin McKenzie), a modern-day fashion designer who's mysteriously transported back to Soho during the days of the Beatles, where she inhabits the body of a singer named Sandie (Anya Taylor-Joy) and strikes up a romance with an older man named Jack (Matt Smith). Things take a dark and violent turn, and she finds herself trying to solve a decades-old murder. Stephen King and James Gunn have already said they love it, which is always a good sign for a horror movie.
During the AMA, Wright also dropped several interesting tidbits in his replies to fans' questions — including what inspired him to become a filmmaker. Here's what he said.
Edgar Wright was inspired to become a filmmaker by Sam Raimi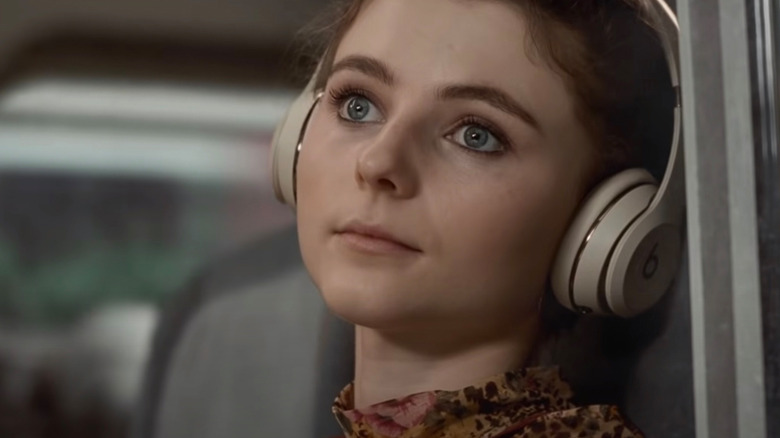 Focus Features
When Redditor u/wrdb2007 asked Wright which film inspired him to make movies, Wright pointed to a late-'80s documentary series called "The Incredibly Strange Film Show," which profiled psychotronic filmmakers, aka directors of low budget sci-fi and horror (via IMDb). Specifically, it was an episode about Sam Raimi that made Edgar Wright think he could be a director. Wright recalled learning that Raimi directed "Evil Dead" when he was just 18 years old, after previously directing Super 8 movies with his friends. Wright, who was 14 years old when he saw the documentary, knew he could follow in his footsteps.
It makes sense that Raimi would be a huge influence for Wright. Both directors are known for their ability to craft well-made horror films with a healthy sense of humor. "Evil Dead" is a tongue-in-cheek gore fest that's one of the classics in the "not quite horror-comedy but still very funny" genre. Wright has also previously said that he's borrowed Raimi's stylistic choices for his own projects, like the sitcom "Spaced" (via Film School Rejects). And like Raimi, Wright was a similarly precocious filmmaker. His feature debut, the Western comedy "A Fistful of Fingers," premiered when he was just 20 years old (via RogerEbert.com).
While Wright has directed films in many genres, "Last Night in Soho" looks to be more of a straight-up horror film than his previous work. But given Wright's track record, we should be in for a treat.