James Gunn Declares His Love For Last Night In Soho On Twitter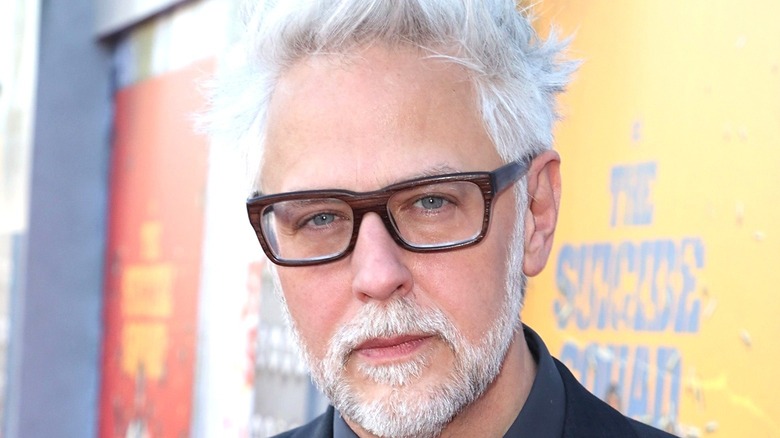 Kevin Winter/Getty
As Edgar Wright's timey-wimey terror-fest "Last Night In Soho" etches closer to our screens this week, more big names from or around the film industry are throwing in their thoughts on what they think about the upcoming movie. Most recently, Wright was left blushing following some valuable feedback from none other than horror icon Stephen King, for which he was immensely grateful. Shortly after, another member of the movie-making community with a hefty dose of horror experience has given their verdict as well: James Gunn, director of "The Suicide Squad."
No stranger to tackling terror in the past, Gunn broke into Hollywood with his impressive "Dawn of the Dead" remake screenplay that Zack Snyder directed, as well as helming his own sticky, space invading horror film, "Slither." There's no question that with these entries alone, Gunn knows how to creep audiences out, so his opinion on Wright's venture into fairly dark territory would be worth considering.
Gunn's got love for Last Night in Soho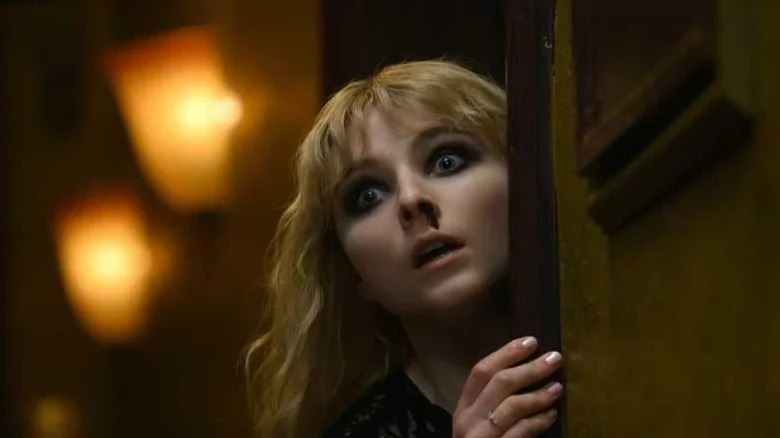 Focus Features
Taking to Twitter, as just about everyone with a critical eye does, the "Guardians of the Galaxy" director had nothing but praise to give for "Last Night In Soho," further suggesting that Wright may have another hit on his hands. "Just walked out of Last Night In Soho," he wrote. "Feeling such love for this completely out-of-the-box stylish horror-thriller. Edgar Wright is in complete control and at his best and the cast is aces all around."
Another happy visitor to Soho, then? Glad to hear it. So far, the film has a reasonably welcoming score on Rotten Tomatoes of 73%, with the New York Times saying that "nothing in Wright's previous work quite prepared me for 'Last Night in Soho,' its easy seductiveness and spikes of sophistication." We can only wait to see if the rest of the world succumbs to its charms when it opens in theaters this Friday.