My 600-Lb. Life: Where Is Margaret Johnson Now?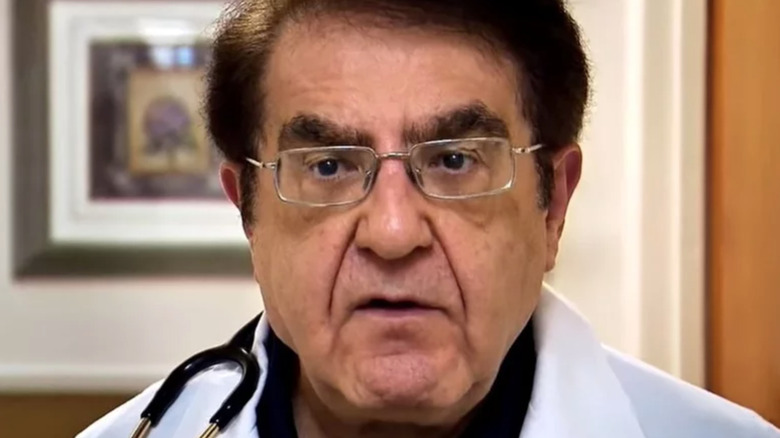 TLC
"My 600-Lb Life" is a TLC reality series that covers the weight-loss efforts of clinically obese individuals as they embark on a weight loss journey. Each episode focuses on a different person and shows how a year with surgeon and weight loss expert Dr. Younan Nowzaradan (affectionately referred to as Dr. Now) can change their lives. Reportedly, the series has also changed Nowzaradan's life as he is now allegedly worth $6 million, and the subject of a rather bizarre internet rumor.
In addition to covering their struggles with lifestyle changes like diet and exercise, the series takes time to zero in on the related mental health aspect of weight loss. The series first premiered in 2012 and has been criticized by some as "pure exploitation porn." Despite the controversy, the show has proven to be an enduring ratings success and will premiere its tenth season in November.
TLC recently released a teaser promo that shows three of Dr. Now's patients featured in the upcoming season (via People). One of those patients, Margaret Johnson, can be seen in the promo sharing her struggles with weight.
Margaret Johnson fights to keep going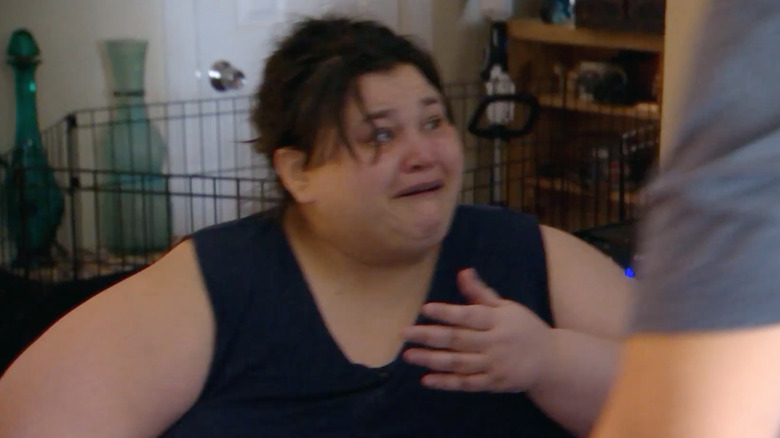 TLC
One of Dr. Now's patients featured in the teaser promo is named Margaret Johnson, a 35-year-old woman who first appears on the show at 750 lbs. In the first moments of the promo, she is seen struggling to walk around a room, utilizing a walker to find her way to the bathroom. Like with other patients on the series, Dr. Now's goal is to help Johnson lose weight in order to prolong her life.
She is heard in the promo saying, "Every day I question whether or not I should keep going like this." Later in the promo, Johnson is seen crying as she sits in front of a desk. In response, a woman quietly asks Johnson "What's the matter?" In tears, Johnson replies simply, "I'm hurting."
Johnson is one of thirteen subjects that "My 600-Lb Life" will focus on in the 13-episode tenth season of the long-running series. The new season of "My 600-Lb Life" premieres on Wednesday, November 3.