Edgar Wright Responds To Stephen King's Last Night In Soho Praise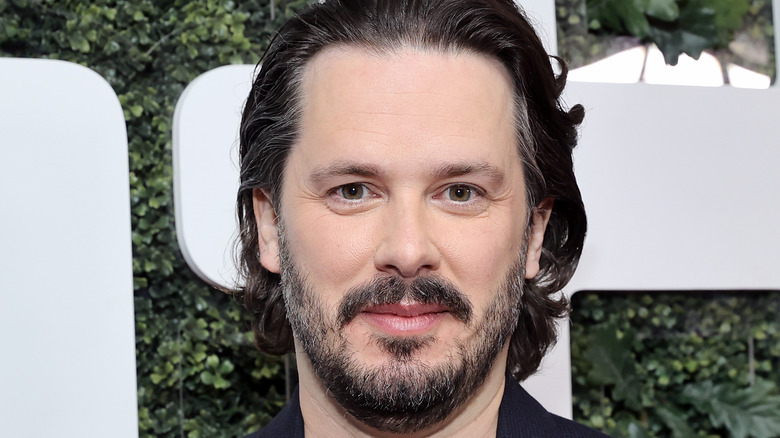 Emma Mcintyre/Getty Images
Edgar Wright is a filmmaker who has always worn his horror influences on his sleeves. From "Shaun of the Dead" to "The World's End," the director has demonstrated a knack for creating spooky set pieces, even though the overall films have favored laughs over spine-tingling scares. However, "Last Night In Soho" sees the acclaimed English director indulging in his horror sensibilities more than ever, this time with a genre-bending time travel chiller that takes its cues from the films of Nicolas Roeg and Roman Polanski. "Last Night In Soho" is arguably Wright's first unadulterated horror film, and it's already gaining plaudits from some bona fide genre masters.
Stephen King's contributions to horror needn't be summarized here. He's one of the most successful authors to ever pen scary stories, and his opinion on the genre carries a lot of weight in horror circles. Unsurprisingly, Edgar Wright was delighted to learn that the author of classics such as "IT" and "Salem's Lot" is a fan of "Last Night In Soho."
How Stephen King inspired Edgar Wright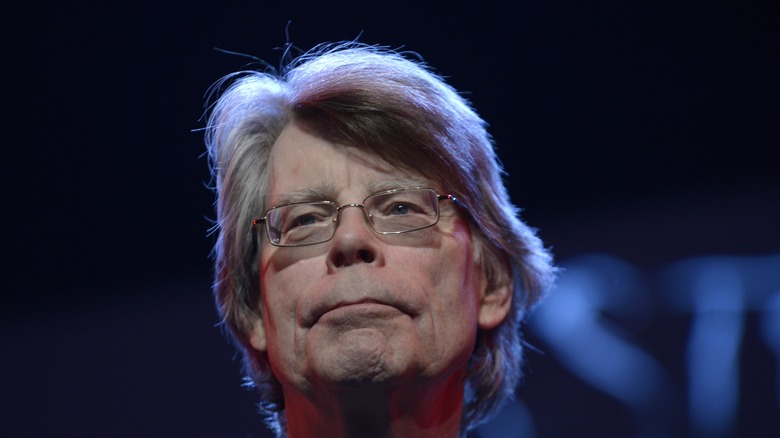 Ulf Andersen/Getty Images
Stephen King wants everyone to go see "Last Night In Soho" and support theaters. Upon seeing the film, the author took to Twitter and bestowed the film with praise, describing it as "special" and noting that he plans on heading out to see it for a second time when the movie arrives in multiplexes. That's high praise. For Edgar Wright, meanwhile, it was like a dream come true.
According to the director, King has been a major influence on his own work. "I honestly don't think I would've really come up with this film if I hadn't read his books when I was at a very impressionable age, like 13, 14," Wright told The Hollywood Reporter.
The "Last Night In Soho" filmmaker then went on to identify the King influence in his own work. In addition to being a horror-thriller, Wright's latest feature is a love letter to '60s culture and music. However, music is the beating heart of most of Wright's movies, which is why he identifies with King's novels so much. "Aside from even the horror elements, he also always had a lot of references to music within his books, and that was something that really stuck with me."