Here's Where You Can Watch Every Season Of Teen Wolf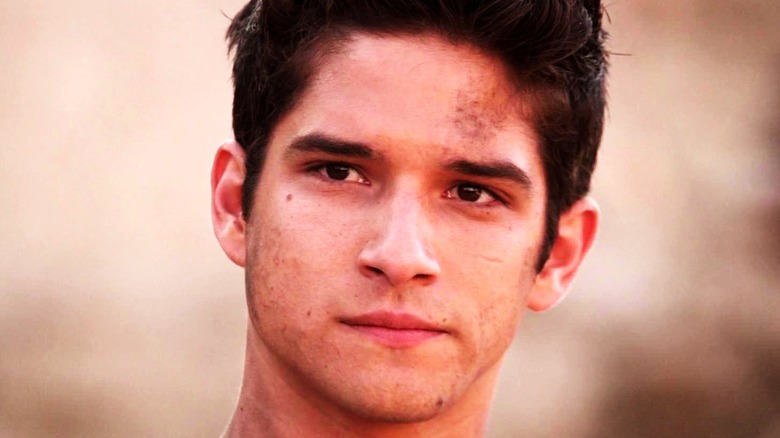 MTV
In September, Variety announced that a movie revival of the popular MTV series "Teen Wolf" is in the works for Paramount+. The series is loosely based on the 1984 movie of the same name starring Michael J. Fox. "Teen Wolf" aired on MTV for six seasons from 2011 to 2017. Set in the fictional town of Beacon Hills, California, a hotbed for supernatural activity, "Teen Wolf" is a darker rendition of the original film.
"Teen Wolf" centers around Scott McCall (Tyler Posey), who is bitten by a werewolf in the series premiere. Much of the first season focuses on Scott adjusting to his transformation and romance with Allison Argent (Crystal Reed), whose family comes from a long line of werewolf hunters. However, later seasons introduce new threats, not just to Scott but the town as well. The series also stars Dylan O'Brien, Tyler Hoechlin, Holland Roden, Colton Haynes, Dylan Sprayberry, and Shelley Hennig. Instead of featuring the usual trifecta of vampires, witches, and werewolves, "Teen Wolf" features more obscure creatures such as kitsune, banshees, and a kanima.
"Teen Wolf" creator Jeff Davis will pen the script for the upcoming movie and serve as executive producer. There's no doubt that the film will reignite interest in the original series, which aired its final episode four years ago. Whether you're a fan in need of a refresher or interested in checking out the series for the first time, here's where you can catch every episode of "Teen Wolf."
Teen Wolf is available to stream or purchase on multiple platforms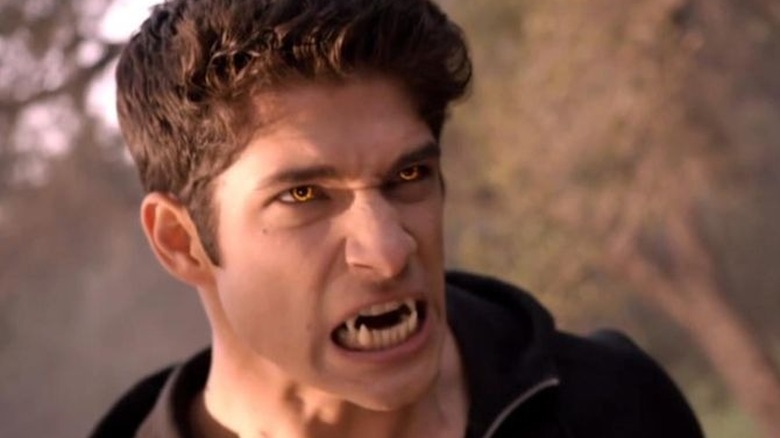 MTV
All six seasons of "Teen Wolf" are available to stream for free for Amazon Prime members and Hulu subscribers. Non-members can purchase episodes or seasons on Amazon as well. You can also purchase individual episodes or entire seasons on Google Play, iTunes, Vudu, and YouTube, while cable subscribers can currently see Seasons 3 and 6 in their entirety on MTV.com. Sadly, "Teen Wolf" is not available for streaming on Netflix. According to Teen Vogue, every episode of "Teen Wolf" is coming to Paramount+ on December 21, with the movie set to premiere sometime in 2022.
So what's in store for Scott and his friends in the upcoming film? Per the official MTV synopsis, "A full moon rises in Beacon Hills, and with it a terrifying evil has emerged. The wolves are howling once again, calling for the return of Banshees, Werecoyotes, Hellhounds, Kitsunes, and every other shapeshifter in the night. But only a werewolf like Scott McCall, no longer a teenager yet still an Alpha, can gather both new allies and reunite trusted friends to fight back against what could be the most powerful and deadliest enemy they've ever faced."