Here's What Zack Snyder Really Thinks Of The Batman Trailer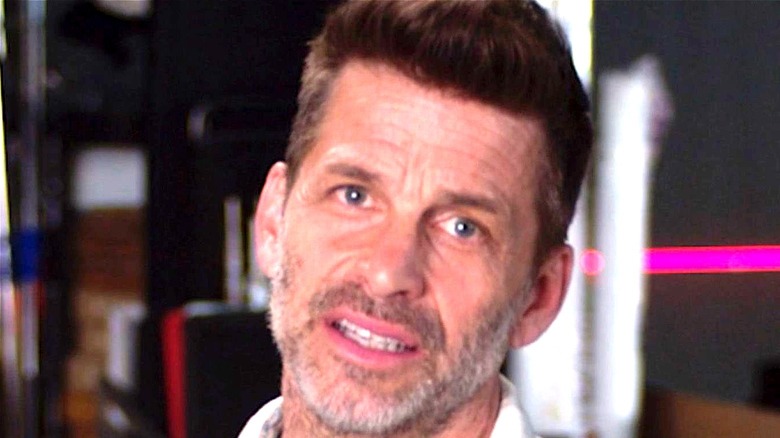 Hollywood Critics Association/Getty
As the world prepares to have three Dark Knights descend on our cinema screens next year, one version of the Caped Crusader that sent the world into a meltdown had a voice like Robert Pattinson. Matt Reeves' newest trailer for "The Batman" blew fans away with its dark and relentless take on a brutally unforgiving Bruce Wayne giving Gotham City scum a beatdown. 
Earning huge praise for everything on show, there's been one recent opinion that DC fans will undoubtedly be happy to hear from, and that's Zack Snyder.
Since his departure from a DC Extended Universe after his take on the Justice League was finally released, the unofficial architect of the DCEU has since ventured back into zombie territory with "Army of the Dead" and upcoming prequel heist movie, "Army of Thieves." For now, his days of bringing Earth's finest together may be behind him, but that hasn't stopped Snyder from chiming in with the rest of the world over how the "Battinson" looks following that recent preview.
The Batman is right up Snyder's (Crime) alley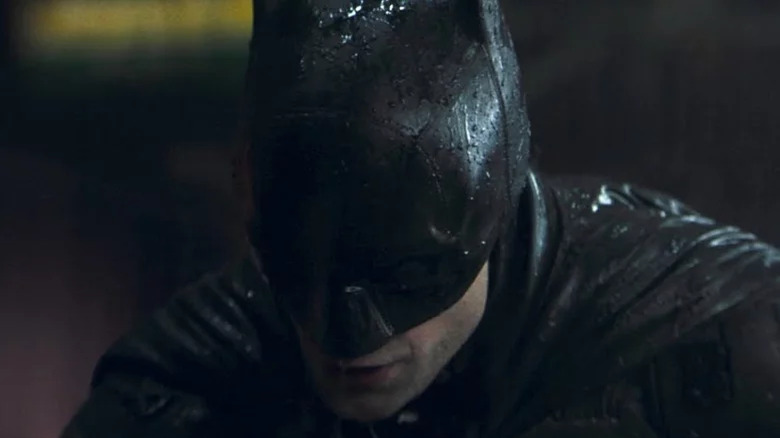 Warner Bros.
In an interview with Inverse for his latest steal of a movie on Netflix, the man behind "Man of Steel," "Batman v Superman" and "Justice League" thankfully had some kind words to say about the upcoming fresh take on Gotham's great protector. "I really loved The Batman trailer," said Snyder. "I think Matt is doing a great job with it. It's right up my alley as far as the tone and I just feel so super, super happy. Super good."
This isn't the first time Snyder has praised Reeves' take on Batman. Back when the first trailer came out in 2020, he revealed at a roundtable discussion (via Reel Anarchy) that after watching it, he enthusiastically texted Reeves.
Isn't that super lovely to hear? It's always nice to see creative forces in the industry give props to one another on a property they've handled in the past, and Snyder is no exception. While we can only wonder of the Knightmare that could've happened following his extended cut of "Justice League," it's great to know that he'll be as pumped as the rest of us when "The Batman" arrives. 
Hopefully he'll have further praise to give when it lands in cinemas on March 4, 2022.