Nightflyers Series From Game Of Thrones Author In The Works At Syfy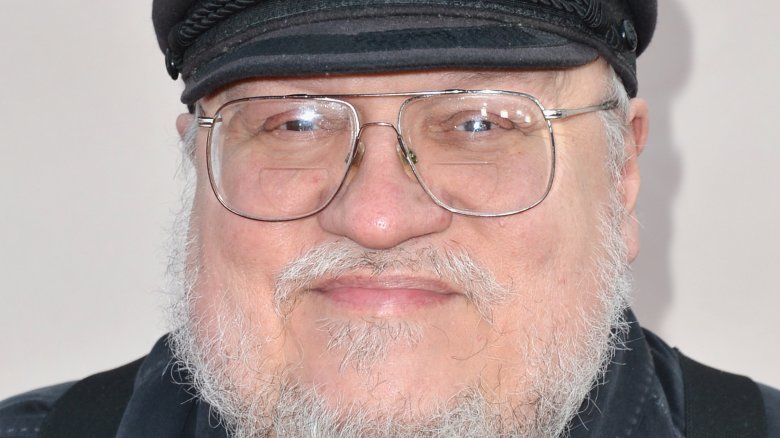 Getty Images
It's about time somebody noticed that George R.R. Martin wrote other stuff besides Game of Thrones.
Syfy announced that the cable network is working on a series based on Nightflyers, a novella Martin published in 1985, before the epic fantasy series A Song of Ice and Fire that spawned HBO's Game of Thrones. Doug Liman (Edge of Tomorrow) is among the producers of the supernatural thriller.
Here's the official synopsis: "Set in the future on the eve of Earth's destruction, a crew of explorers journey on the most advanced ship in the galaxy, The Nightflyer, to intercept a mysterious alien spacecraft that might hold the key to their survival. As the crew nears their destination, they discover that the ship's artificial intelligence and never-seen captain may be steering them into deadly and unspeakable horrors deep in the dark reaches of space."
The story was already adapted into a movie in 1987. Robert Jaffe, who wrote that screenplay, will also be a producer of the new series.
Martin himself is working with a pair of writers on a few ideas for potential Game of Thrones spinoffs. HBO is exploring four possible series with plans to produce the best one.
While we wait for more details about the new shows, check out everything we think we know about the seventh season of Game of Thrones.