Wonder Woman, Steve Trevor Feature In Gorgeous New Poster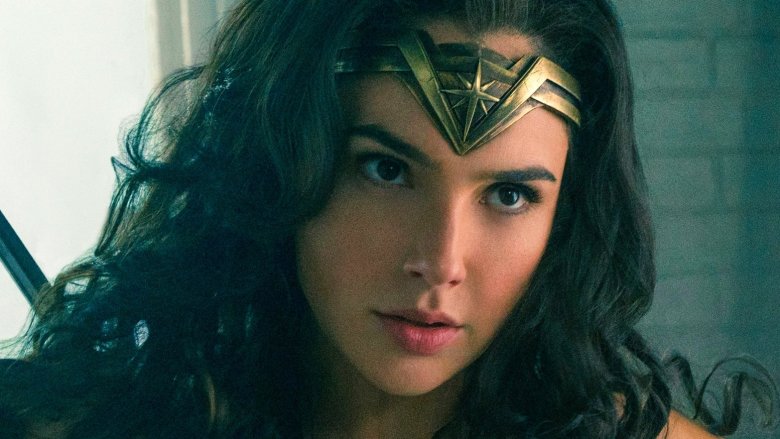 Wonder Woman and Steve Trevor are ready for battle in the newest poster for the upcoming DC film. The poster, which you can view at the bottom of this article, shows Gal Gadot's Diana and Chris Pine's Steve holding their weapons, staring ahead at the foes to come.
Marketing is beginning to ramp up for Wonder Woman ahead of its June 2 debut. The film will follow Diana from her time as a princess of the Amazons, as she is trained to be an unconquerable warrior on the sheltered island paradise on which she was raised. When an American pilot (Pine) crashes on the shores of her homeland and tells her of a massive conflict raging in the outside world, Diana leaves her home, convinced she can stop the threat. Fighting alongside man in a war to end all wars, Diana will discover her full powers... and her true destiny.
Wonder Woman will become the first female superhero to lead her own big budget film since Jennifer Garner's Elektra, meaning that there's a lot of pressure on Gadot and Jenkins to deliver. However, it seems like the pair is up for the task, as buzzy new trailers and TV spots have the film tracking for a solid $65 million debut.
Robin Wright, Connie Nielsen, Lucy Davis, Elena Anaya, Danny Huston, and David Thewlis also star in the movie, which is based off a script from The Catch's Allan Heinberg and DC Comics Chief Creative Officer Geoff Johns. While we wait for Wonder Woman to premiere, read up on the character's dark history.
Check out the newest poster for @WonderWomanFilm! pic.twitter.com/l3Itq8Amf0

— IGN (@IGN) May 11, 2017