The One New Character On Chicago Med Fans Cannot Stand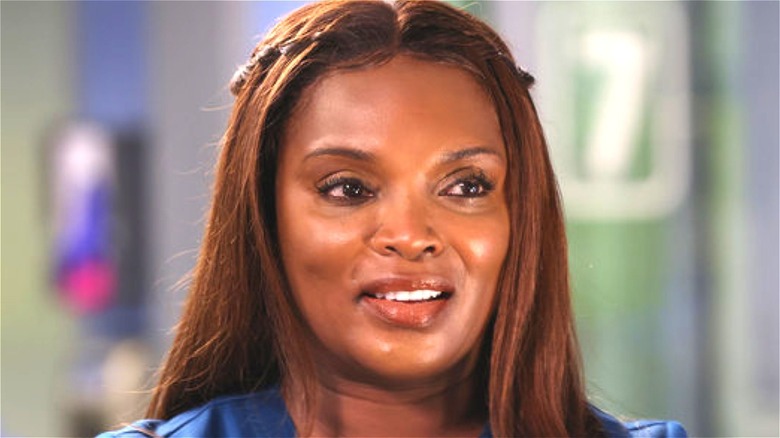 George Burns Jr/NBC
"Chicago Med," along with the other two action-drama hits in Dick Wolf's sprawling "One Chicago" franchise, boasts a large, diverse roster of well-defined characters — both new and old. Indeed, with literally dozens of faces cycling through the busy hallways and operating rooms of the fictional Gaffney Chicago Medical Center every season, fans have plenty of personalities to engage with, including both deeply beloved long-timers — like Marlyne Barrett's Maggie Lockwood — and some less likable newcomers.
In addition to the pleasurable problem of having to keep track of the show's various characters, "Chicago Med" fans are usually preoccupied with monitoring which pairs they're shipping, who's righteously angry at who, and those who are at the top of their game versus the characters who are struggling. The "One Chicago" habit of creating crossover events that link "Chicago Med," "Chicago Fire," and "Chicago P.D." together also means fans have to maintain a grip on the various interwoven storylines that are impacting all three shows' characters at any given time.
It comes as no surprise then that, with such an expansive cast list, some of the show's characters have inevitably earned the wrath of even the most forgiving of fans. However, one new "Chicago Med" character, in particular, seems to have attracted even more than the usual amount of hate.
Chicago Med's Dr. Archer is definitely not a fan-favorite character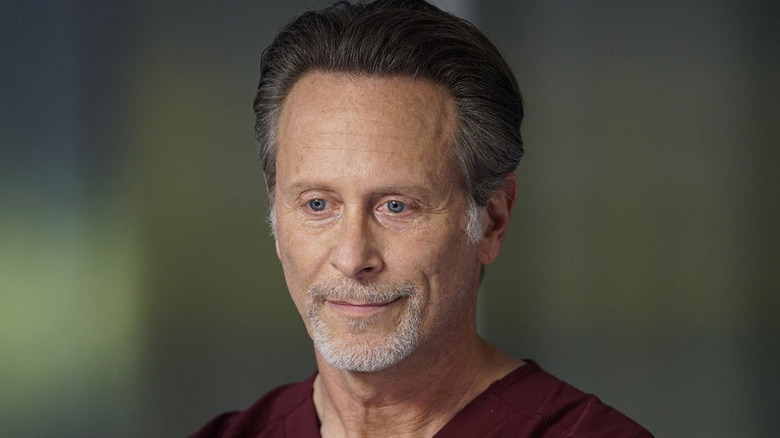 Elizabeth Sisson/NBC
Who is the new "Chicago Med" character fans can't stand? None other than Steven Weber's Dr. Dean Archer. As noted by TV Insider, Archer joined the show in Season 6 and immediately changed things up in the ED, though, possibly not for the better. In fact, salty "Chicago Med" fans recently responded to a seemingly innocuous tweet from @NBCOneChicago, which may have placed a bit of a target on Archer's back. 
The tweet in question simply reads, "Dr. Archer: Life of the party," and is accompanied by a gif of Dr. Archer opening his flip phone. However, the mere sight of Archer (and the offending phone) was enough to fire things up. @RobertD555 dryly responded to the tweet, writing, "Yea life of the party at a graveyard." Meanwhile, @Mandyannjojo tried to be a little more charitable, but still admitted, "I want to like him but I can't." @zenamadi22, however, didn't hold back, tweeting, "Not a fan he get[s] on my nerves!"
In defense of Dr. Archer actor Steven Weber, it's worth noting that whenever a performer makes this much of an impression, that usually means they're delivering a genuinely memorable performance (even if some viewers find their character unforgettably annoying). So, for what it's worth, at least "Chicago Med" viewers can rest easy knowing they won't be confusing Dr. Archer with any of the show's other characters anytime soon.