A New Avengers Adventure Will Screen Exclusively On The Disney Wish Cruise Ship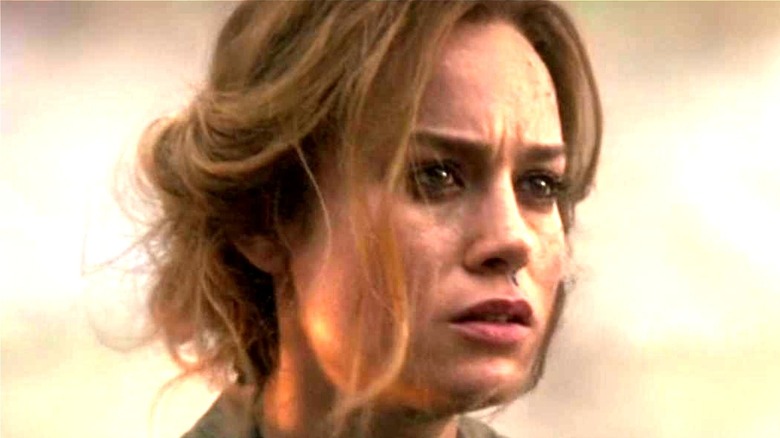 Marvel Studios/Disney
Disney's reach is far and wide across the globe. The company has stakes in pretty much every media-adjacent industry, including broadcast television, video games, theme parks, publishing, and — not surprisingly — cruise ships. The far-reaching magic of the House of Mouse even hits the open ocean with its line of Disney-themed cruise ships.
Onboard Disney's newest ship, the Wish, kids and adults will get the chance to experience the Disney magic firsthand with immersive dining experiences, water rides, and other live entertainment. The Wish, due to set sail in 2022, has been making waves with its completely unique experiences only available on particular voyages such as AquaMouse, Disney's first-ever attraction at sea, and the Star Wars: Hyperspace Lounge, a "Star Wars"-themed bar. 
Now, the Wish has even more exclusive action on its deck, and it's sure to excite fans of Marvel and attract MCU completists from all walks — even those who might not generally consider a cruise.
Avengers: Quantum Encounter is an interactive dining show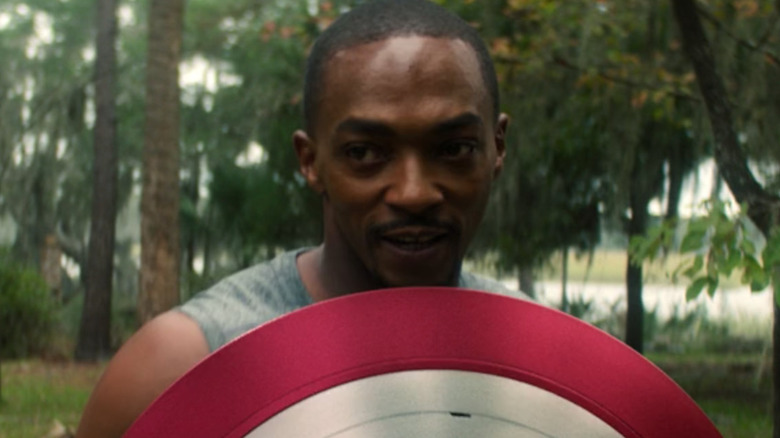 Marvel Studios/Disney+
Disney has enlisted several famous Marvel faces to take part in a show exclusive to Wish's cruise-goers. Paul Rudd, Evangeline Lilly, Anthony Mackie, and Brie Larson will all reprise their MCU characters in the new show entitled: "Avengers: Quantum Encounter" that is a part of the immersive dining experience at the ship's Worlds of Marvel restaurant. 
According to Attractions Magazine, the experience will feature Ant-Man and The Wasp as hosts as they present new superhero technology to diners. The tech is even available at diner's fingertips, with each table having its own "Quantum Core, a brand-new device that can cause objects to shrink and grow remotely." After guests test out the new tech themselves, a familiar foe, Ultron, arrives to try and steal the tech, but Captain America and Captain Marvel are called in to help save the day.
The truly interactive dining experience will also serve food inspired by Marvel locations such as Wakanda, Sokovia, and New York City. With all this exclusive Marvel material, we couldn't be more jealous of those setting sail on Disney's Wish next year.