The Classic Will Ferrell Buddy Comedy Making A Comeback On Netflix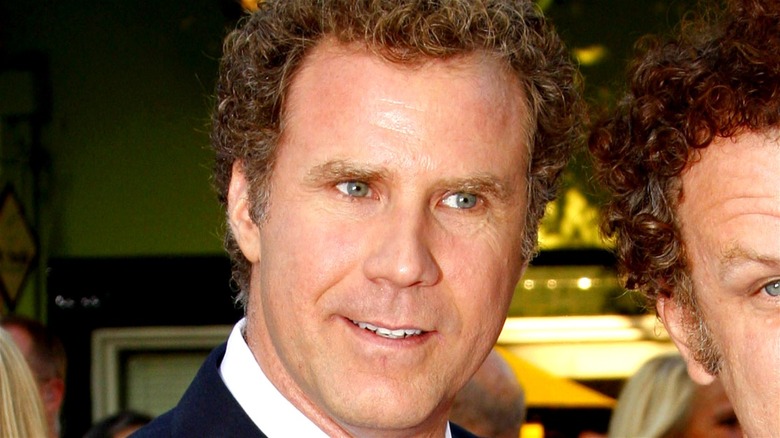 Tinseltown/Shutterstock
Star Will Ferrell and director Adam McKay had an incredible run in the mid-2000s. Between 2004 and 2013, they made five movies together, produced great movies and shows like "Eastbound & Down" through their Gary Sanchez Productions company, and founded the influential comedy website Funny or Die. Pretty much everything they did together during this period was awesome (they separated as producing partners in 2019).
All five of the movies Ferrell and McKay made together are comedy classics, and they all have their partisans. "Anchorman" is the most popular and game-changing, and is top-to-bottom probably the one that works the best. Elsewhere, cop movie send-up "The Other Guys" is the most sophisticated and serves as the transition to the impassioned left-leaning dramas McKay makes now, like "The Big Short" and "Vice."
But the craziest one — the one that has the most dedicated cult — is probably the third movie they made together, and it's making a comeback in popularity at the moment thanks to its recent addition to Netflix. It's currently sitting in ninth place on the streaming service's daily Top 10 movies chart.
Many consider Step Brothers to be one of the funniest movies of all time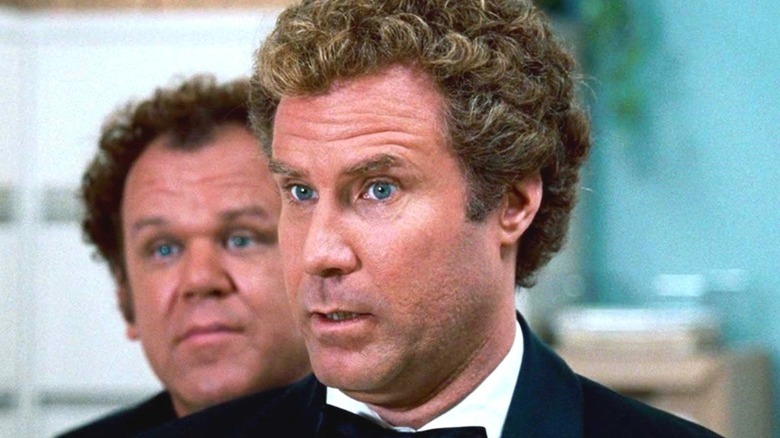 Sony Pictures
The movie is 2008's "Step Brothers," which — if you like a certain type of deeply silly and absurdist style of comedy — is one of the funniest movies ever made.
The film stars Will Ferrell and John C. Reilly as 40-year-old men Brennan Huff and Dale Doback, respectively, who still live at home because they're immature to the point of unemployability. When their single parents get married, they're forced to live together as stepbrothers. At first, they resent each other and fight, but they quickly realize they're basically the same person and become best friends. Eventually, they unite against their common enemies: Brennan's brother Derek (Adam Scott, in a star-making performance), unemployment, and the neighborhood kids who forced them to eat white dog crap.
The film also stars Richard Jenkins as Dale's father Robert and Mary Steenburgen as Brennan's mother Nancy. There's also a murderer's row of great comic actors in small roles, like Kathryn Hahn as Derek's wife Alice (who has an affair with Dale), Andrea Savage as Brennan's therapist Denise, and Rob Riggle as Derek's unhinged co-worker Randy. Ferrell, McKay, and Reilly wrote the script, and Judd Apatow produced it.
"Step Brothers" got mixed reviews from critics — it has a 55% score on Rotten Tomatoes — but it made $128 million at the box office, according to Box Office Mojo. And though it's a beloved classic, there probably won't ever be a "Step Brothers 2." And you know what? That's fine. Why try to top something that was perfect the first time?