The Surprising Oscar-Winning Role That Oscar Isaac Turned Down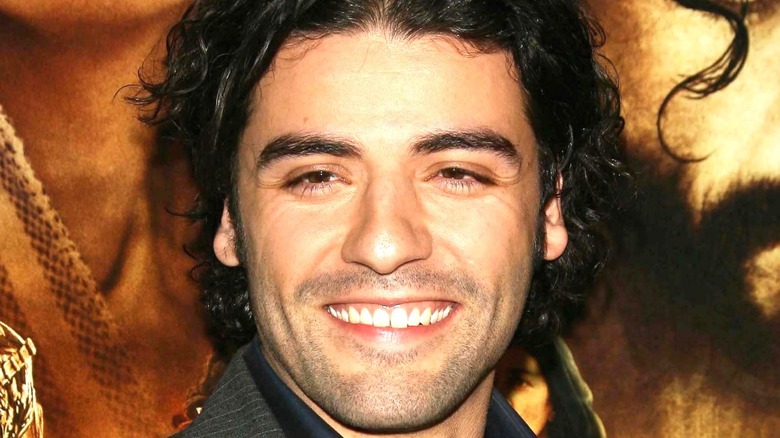 S_Bukley/Shutterstock
Oscar Isaac has never won an Oscar. He hasn't even been nominated yet. He will certainly at least be nominated someday, but at this point in his career, the "Dune" star has just a single Golden Globe nomination to his name, for "Inside Llewyn Davis." Since his indie movie breakthrough in the mid '10s, he's mostly acted in blockbusters — he has Marvel and Star Wars credits to his name — and been great in them. But the kinds of movie vehicles he chooses don't win acting awards, and at least one time when he passed on something that could have won him an Oscar because had a misplaced lack of faith in the project. Adding insult to injury, the man who did star in the movie won an Academy Award for his performance.
In an interview with ABC Audio (via Good Morning America) promoting "The Addams Family 2," in which he voices spooky family patriarch Gomez Addams, Isaac said that he was offered the role of Queen lead singer Freddie Mercury in the biopic "Bohemian Rhapsody," but he turned it down for a surprising reason.
Oscar Isaac didn't think people would want to watch a fake Freddie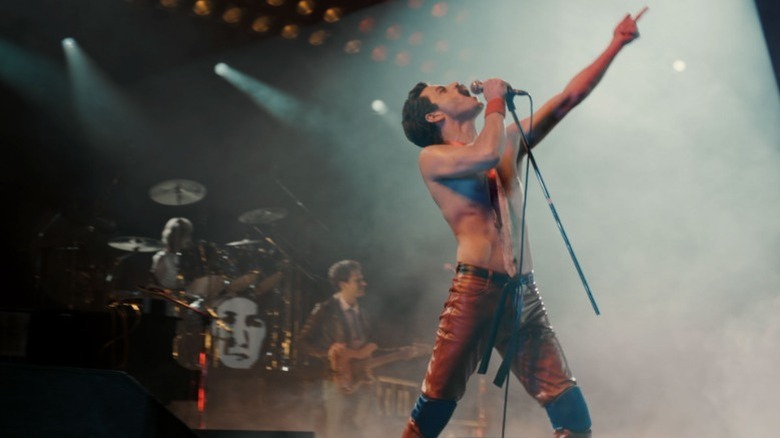 20th Century
Isaac told ABC that he just didn't think people would want to see an actor pretend to be Freddie Mercury when they could just watch footage of the real Freddie Mercury. "At the time I was like, 'I don't think anybody wants to see somebody pretend to be Freddie Mercury.' And then, sure enough — everybody wanted to see someone do Freddie Mercury," he said with a laugh. "So that was one that came by."
That being said, Isaac doesn't think he could have done a better job than Rami Malek, who of course won an Oscar for his performance in "Bohemian Rhapsody."
"I just think he was — obviously everyone thought so — he was great," Isaac said of Malek's performance. "But that was a funny one where it was just my thinking was so like, 'You could just watch him on YouTube.' Why would anybody want to watch somebody pretend to do him, you know?'"
It seems like Oscar Isaac forgot that starring in a musician biopic is one of the surest bets for Oscar glory. In the past 20 years, Jamie Foxx, Reese Witherspoon, Marion Cotillard, Rami Malek, and Renee Zellweger have all won Oscars for playing famous singers. People love watching people pretend to do them.