Why Law And Order: SVU Fans Think The 500th Episode Was So Refreshing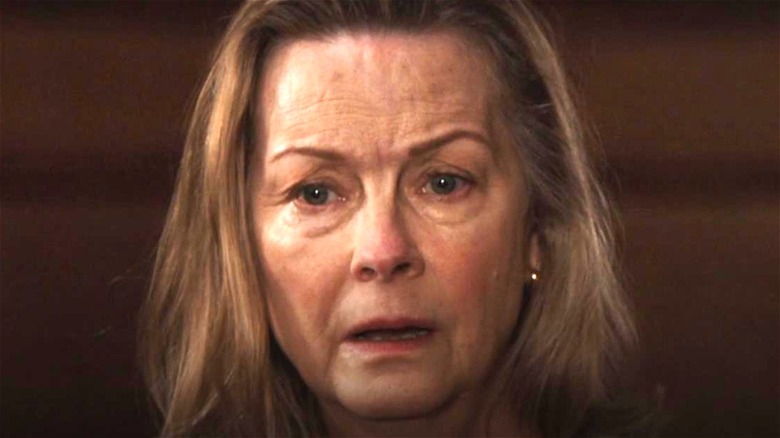 NBC
America's infatuation with "Law & Order: SVU" is a paradoxical one. The show is a procedural detective drama whose stories, although fictional, exclusively focus on cases of rape and sexual assault and are often based on real-life events. Furthermore, it's one of the most popular shows in its genre; the recently-aired 500th milestone episode received nearly 3.9 million views (via TV Series Finale). In the real world, however, sex crimes aren't a subject people usually want to talk about. And getting sex criminals caught, prosecuted, and thrown behind bars is so difficult that only 2.5% of perpetrators ever end up in jail, according to RAINN.
In order to help a show like "Law & Order: SVU" be as popular as it is, writers can't exactly approach such a delicate discussion with all of the nuances that it deserves. They often have to water down the script to make the subject matter easier for the average viewer to digest. But in Episode 500, the show took a slightly different approach — and fans noticed. What's more, many viewers found this particular approach refreshing compared to previous episodes of the show.
Fans thought the irony of Benson being groomed by a sexual predator was an interesting twist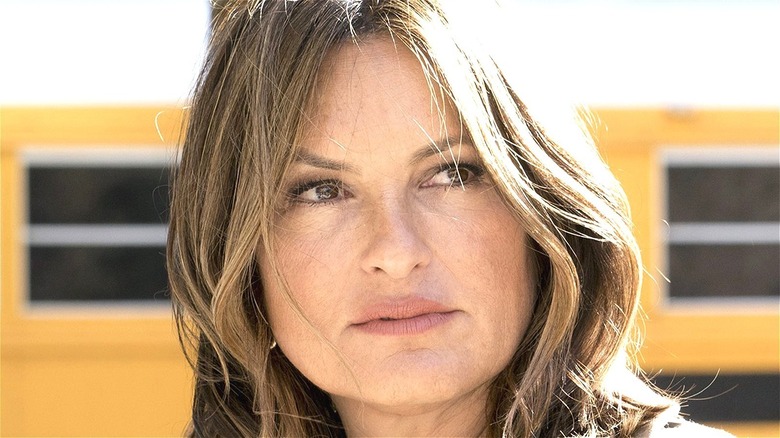 NBC
There were several important things happening in the 500th episode of "Law & Order: SVU." But the thing that caught fans' attention most was when Captain Olivia Benson (Mariska Hargitay) finds out that her former fiancé — with whom she briefly rekindles their old romance in this episode — is actually a sexual predator.
As redditor u/AnarchyPlus points out on the show's subreddit, it was a "nice reversal" for the writers to put Benson in a situation where, even with her experience as an SVU detective, she didn't recognize sexual abuse when it was staring her in the face. Fellow fan u/trilltripz added that it was a "surprisingly fresh idea from the writers" in that same thread. Another commenter, u/shaycode, added "It's so much easier to recognize red flags in other relationships than it is your own" and "coming to grips with the fact that your first real experience with love was actually someone taking advantage of you is brutal." As it turns out, giving one of the main characters this harsh dose of realism was well received by longtime fans. 
New episodes of Season 23 will resume on November 4 on NBC.
If you or anyone you know has been a victim of sexual assault, help is available. Visit the Rape, Abuse & Incest National Network website or contact RAINN's National Helpline at 1-800-656-HOPE (4673).