Here's Who's Playing Ken To Margot Robbie's Barbie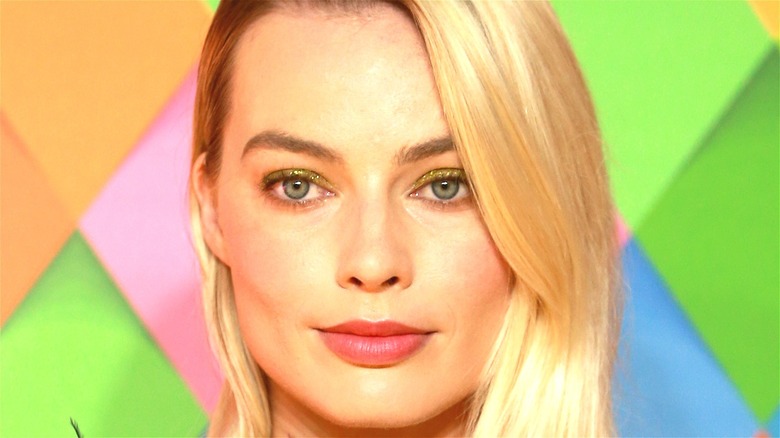 Cubankite/Shutterstock
The live-action "Barbie" movie is inching ever closer to being a real thing. According to Deadline, the movie had been in development since 2014, with many actresses slated for the wrapped-in-plastic titular role. But things kicked into high gear when Margot Robbie signed on to star. Robbie is also producing the film through her LuckyChap imprint, and "Lady Bird" director Greta Gerwig is directing off a script co-written by herself and Noah Baumbach.
"Barbie" is hardly the first movie based on toys. Many films have been based on flimsier IP, to varying levels of success. Michael Bay's "Transformers" series made boffo box office, while "Battleship" was panned critically. But at least it helped give Rihanna's stans the collective name of the "Navy" (per Paper Magazine).
In a 2020 interview, Robbie said she was planning on subverting expectations with her Barbie film. "We like the things that feel a little left of center. Something like Barbie where the IP, the name itself, people immediately have an idea of, 'Oh, Margot is playing Barbie, I know what that is,' but our goal is to be like, 'Whatever you're thinking, we're going to give you something totally different — the thing you didn't know you wanted," she said. And now, the news of who will be playing the Ken to Robbie's Barbie definitely falls into the realm of things we didn't know we wanted.
Ryan Gosling is signing on to play Ken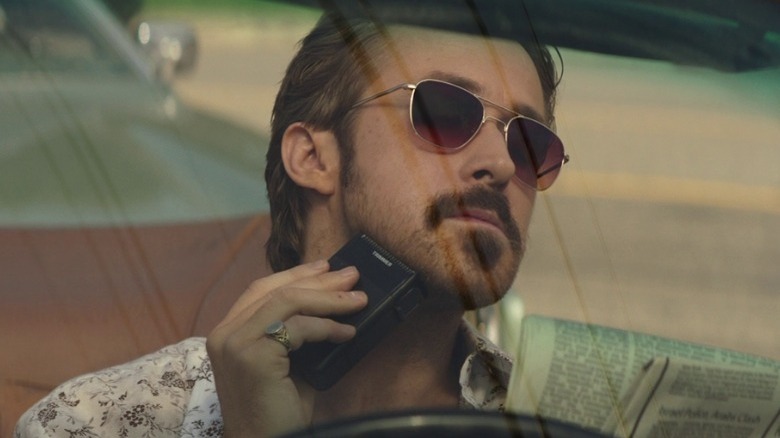 Warner Bros.
According to Deadline, Ryan Gosling is in final negotiations to play Ken in Margot Robbie and Greta Gerwig's "Barbie," potentially making it the latest in a long line of himbo roles for the Canadian actor. Gosling first came to fame in the "New Mickey Mouse Club" before cementing his heartthrob status in "The Notebook." His Ken could go in many directions — brooding and violent yet strongly supportive of single moms like his character in "Drive," clothes-conscious and caddish like in "Crazy, Stupid, Love," or surly like in "The Nice Guys."
Ken has always been an odd character in the greater Barbie universe. He does a questionable face turn in "Toy Story 3," but often, he's given no personality at all. A 2019 "Saturday Night Live" sketch starring Rachel Brosnahan explored the storytelling void that is Ken, imagining his hypothetical beta male musings played out in Instagram captions. Brosnahan's intern imagined that Ken wants to reveal a dangerous secret of Barbie's: what's buried under the jacuzzi of her Dream House. There is often darkness to Ken, and only time will tell if Gerwig and Baumbach's script will tease that out. If it does, Gosling is the right man for the job.