The Character Deaths That NCIS Fans Didn't Feel Bad About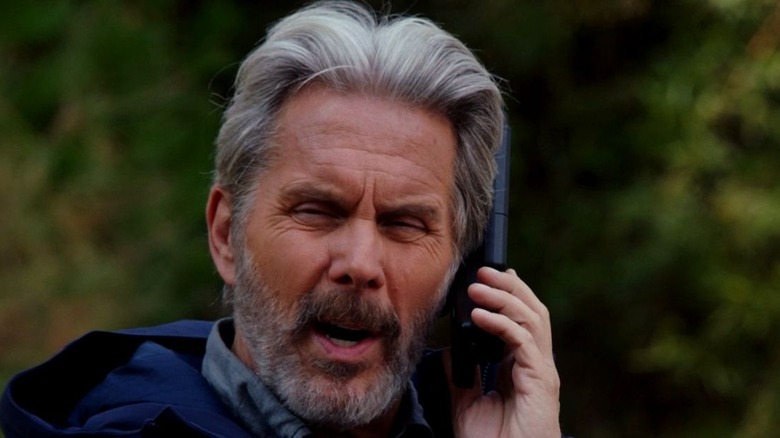 CBS
"NCIS" fans are still reeling from the departure of the team's leader and the show's longtime headliner, Mark Harmon. The actor's portrayal of Leroy Jethro Gibbs anchored the show since its early days as a "JAG" spin-off all the way through the first few episodes of Season 19, and now many are speculating what Harmon's exit might mean for the future of the franchise. But at the same time, "NCIS" fans are looking back on the swan songs of other key characters over the show's two-decade history — characters who, in contrast to Gibbs, were not necessarily missed by fans after they left.
Indeed, with well over 400 episodes worth of crimes that just so happen to fall within the jurisdiction of the United States Navy, "NCIS" has seen many characters come and go — some of whom (unlike Harmon) are unlikely to return because they were killed off. Now, a popular thread on Reddit is asking, "Was there ever a time when a character died and you just couldn't feel bad for them?" The answers came pouring in, almost as fast as Gibbs took off for Alaska, with fans finding no shortage of deceased "NCIS" characters they're okay with letting rest in peace.
Fans had no trouble coming up with many "NCIS" characters they were not sorry to see go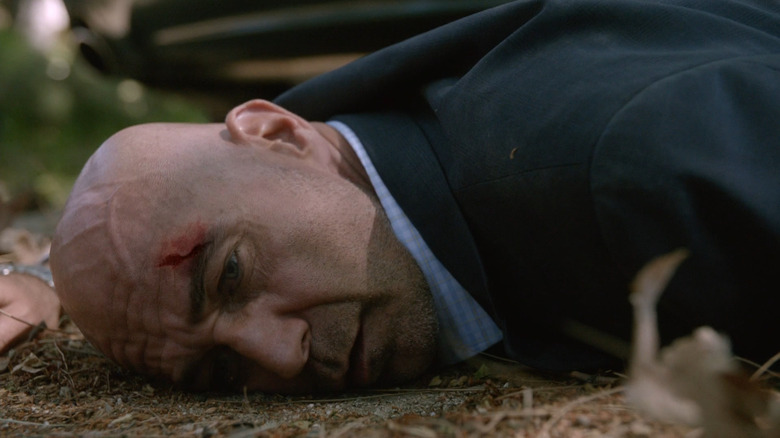 CBS
The thread began when Redditor u/realclowntime posted their choice: Special Agent Michelle Lee (Liza Lapira), a mole working against the NCIS team who was fatally shot by Gibbs in Season 6. "I appreciate the last desperate grasp-at-straws that the writers pulled trying to make her into a sympathetic hero at the last second," the user wrote, "but I didn't feel bad for her at all." The most upvoted response came from u/youngclarky, who wrote simply, "Kort," a reference to arch-villain Trent Kort (David Dayan Fisher), another turncoat who started out as a trusted CIA operative before being revealed as a murderer who was ultimately killed at the end of Season 13.
Beyond the double agents, plenty of characters were cited by fans. "Didn't feel a thing when they said Breena died," wrote u/LeonardGhostal, while u/drmoocow posted a whole list of characters they were happy died, and even one they wish had been killed off: "Jenny Sheppard. Clayton Reeves. Emily Fornell. Hell, for that matter, Diane Fornell. And I wouldn't have been sad for DiNozzo Senior, either, but that one won't happen."
Some fans even added characters they admitted were popular. "Diane Sterling," wrote u/DreamyNyx. "I know everyone loves her on here and thinks she's just hilarious but I don't. I find her annoying." No word yet on whether "NCIS" itself will get killed by CBS now that Harmon's gone, but it's safe to assume that if it happens, the show will be missed.