What Mark Harmon's Exit Means For The Future Of NCIS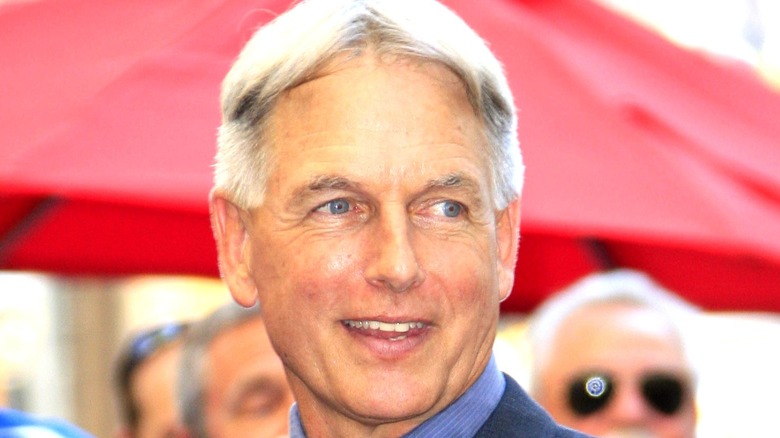 Joe Seer/Shutterstock
It is truly the end of an era. After a little over 18 seasons of "NCIS" (and countless appearances throughout the NCIS Extended Universe), Leroy Jethro Gibbs (Mark Harmon) has officially said his goodbye. The series' latest episode, "Great Wide Open," saw Gibbs heading up to Alaska to close a case. At the end of the episode, he announces his intention to stay up north and sends McGee (Sean Murray) back to Washington D.C. solo.
Gibbs' departure is a tough moment for fans of the show on multiple fronts. Other than Ducky (David McCallum), Gibbs was the only "NCIS" team member that had been around since the characters were introduced during a backdoor pilot on the legal drama "JAG." Harmon was the head of the ensemble cast and saw the show through shakeups, departures, highs, and lows. Regardless of whether or not Gibbs was your number one favorite "NCIS" character, his absence will no doubt be felt by anyone who loves the show.
But beyond the loss of the character of Gibbs, Harmon's exit also begs the question of what will happen to the show itself. After all, there were reports that the actor only signed on to appear in Season 19 because he had been told the show would be canceled outright if he left. Does this mean that we could be in our final days of "NCIS"? Let's take a look at what we know.
Does Mark Harmon's departure mean NCIS will be canceled?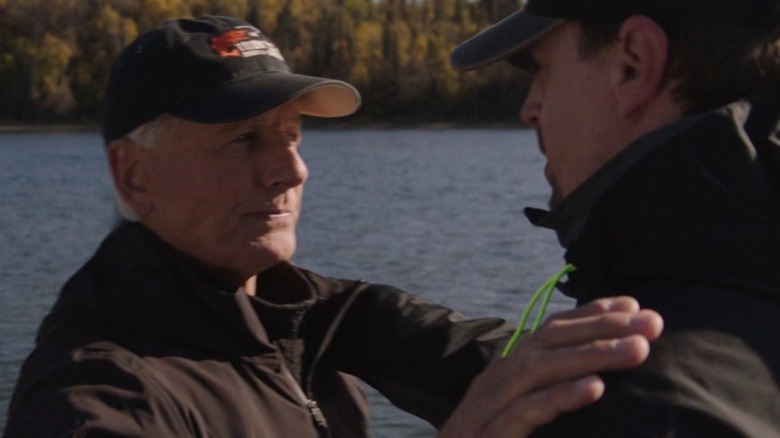 CBS
The big question on the minds of many "NCIS" fans in the wake of Harmon's departure is whether or not the show will continue on without him. While the rumor was that it would not, there are some reasons to believe that "NCIS" will at least live to see Season 20.
When it was announced that Harmon was coming back for Season 19, the reports were always that he would be returning in a limited capacity. And considering we now know "limited capacity" means "off the show by episode four," Harmon's departure was no doubt already settled by the time they made the season renewal announcement. If they were indeed planning to end the show once Harmon left, it seems likely that Season 19 would be hyped up as the final season of "NCIS." The show is one of the longest-running and most popular of the 21st century and having it quietly fade off our TV screens with little fanfare just doesn't make a ton of sense.
Another reason to think that "NCIS" will be back for at least one more season is the new additions to the cast. Season 19 introduced Special Agent Alden Park (Gary Cole) and bumped Special Agent Jessica Knight (Katrina Law), who was introduced in the final few episodes of Season 18, up to series regular status. Now, the show has hemorrhaged series regulars over the past two seasons, with Emily Wickersham and Maria Bello both leaving in Season 18. However, if Season 19 was really meant to be the show's last, it feels like there would be better ways to compensate for a slimmed-down cast than introduce new characters who are only going to be around for one season.
There's reason to believe that neither Gibbs nor NCIS are gone forever after Season 19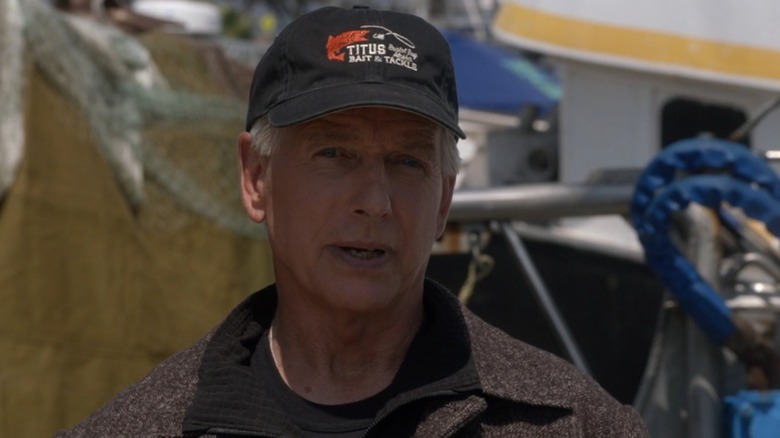 CBS
There's another encouraging detail in all this. While speaking about Harmon's exit, "NCIS" showrunner Steven D. Binder said, "So regarding the future of Gibbs, as long-time fans of the show may have noticed over the years ... never count Leroy Jethro Gibbs out" (via The Hollywood Reporter).
While it is possible that Binder's statement is a bit of fluff to help ease the pain of Gibbs' departure for fans, seeing Gibbs pop back up in the future isn't far-fetched. Ziva David (Cote de Pablo) has made a handful of appearances on the show in the wake of de Pablo's own exit from the series. And while these future appearances could happen later in Season 19, given the gravity of Gibbs' goodbye in "Great Wide Open," we'd expect a bit more time to pass before he returns for a cameo.
As of the time of writing, no official decision has been made about the future of "NCIS." However, all things considered, it feels that we'll be getting at least one full post-Gibbs season from the series.