Every Tragic Movie Set Death Caused By Prop Guns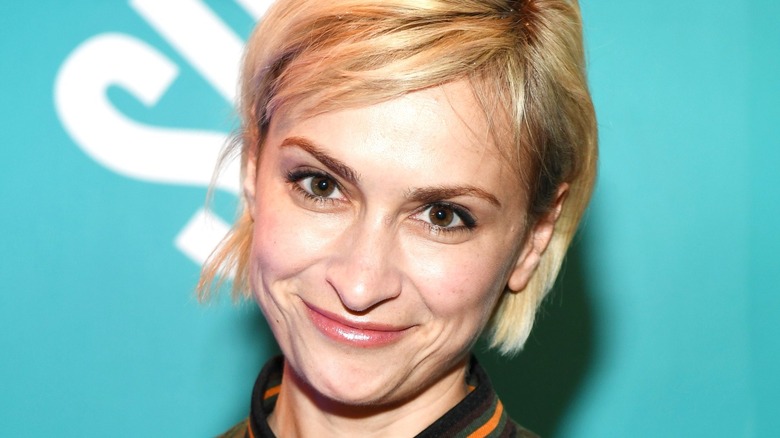 Sonia Recchia/Getty
On October 21, cinematographer Halyna Hutchins was killed and director Joel Souza injured by rounds fired from a prop gun during the filming of upcoming Western "Rust." According to reports from around the time of the incident, Alec Baldwin discharged the gun responsible. Following an investigation in the incident's aftermath by the Sheriff's Department of Santa Fe, where it took place, a culpable party has yet to be determined.
In light of this tragedy, NPR published an article exploring the nature and history of on-set deaths from prop guns. To glean some professional insight into the matter, author Jaclyn Diaz interviewed Kevin Williams, who works as a prop department supervisor at the UCLA School of Theater, Film and Television. Williams explained that "it is an extremely rare circumstance that anything like this happens. Especially nowadays when there are so many different procedures and policies in place."
Diaz also provided a brief retrospective of each on-set death caused by a prop gun prior to this latest incident.
The only other deaths from prop guns occurred in 1993 and 1984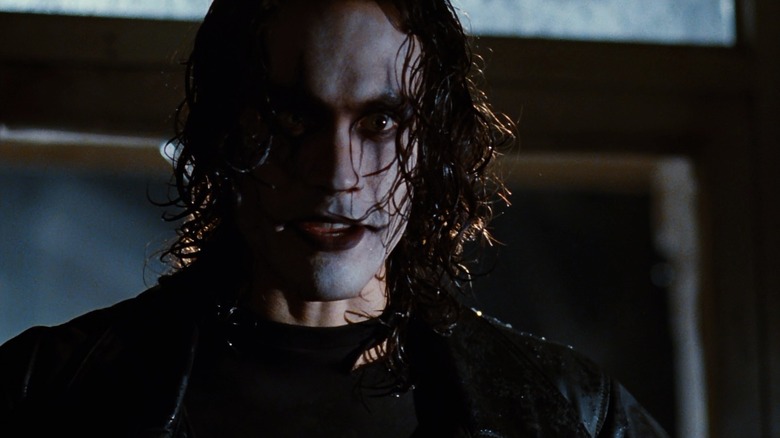 Miramax Films
The previous death from a prop gun on a movie set, as recounted by NPR, occurred on the set of "The Crow" in 1993, when its star Brandon Lee — son of Bruce Lee — sustained fatal injuries from a live round seemingly fired from what was supposed to be a firearm loaded with blanks. In fact, an official Twitter account for Brandon Lee, managed by sister Shannon Lee, sent condolences to the family of Halyna Hutchins, and affirmed that "no one should ever be killed by a gun on a film set. Period."
The only other death caused by a prop gun from throughout the history of major film productions was on the set of "Cover Up," a TV series about an undercover CIA agent, in 1984. Actor Jon-Erik Hexum, who portrayed a member of the United States Special Forces assisting the character played by series lead Jennifer O'Neill, was killed by a round from a prop gun he fired himself.
In short, then, UCLA School of Theater, Film and Television prop department supervisor Kevin Williams's classification is accurate — deaths from prop gun fire are exceedingly rare. Currently, relatively little is known about the incident on the set of "Rust," so more details may well come to light as investigations continue into the circumstances that caused it.