American Pickers Past Cast Members - Where Are They Now?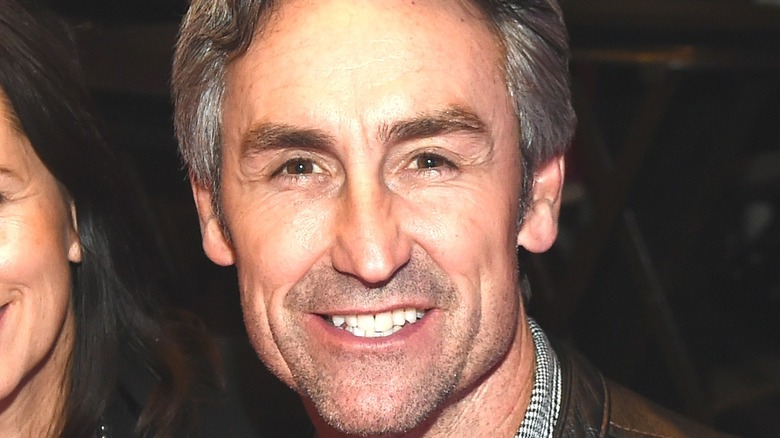 Rick Diamond/Getty Images for Scott Hamilton CARES
They say that one man's trash is another man's treasure. This well-known idiom is more than true for the hosts of History's hit reality TV series "American Pickers." Since the show's debut in 2010, antique collectors (or "pickers") Mike Wolfe and Frank Fritz bought and restored everything from classic cars to cheap finds like a $5 fishing reel. The two colleagues and old friends have never been afraid to dive into the biggest, filthiest heaps of junk to find that overlooked gem or diamond in the rough that just needs a little bit of polishing.
"American Pickers" is still going strong with over 330 episodes a little over a decade after its premiere. While some of the TV program's original cast members are still hunting down antiques to this day, some of them have left the popular reality series over the years. Surprisingly, one of the show's most recognizable faces has not appeared on "American Pickers" since last year.
Frank Fritz left amid conflicts with Mike Wolfe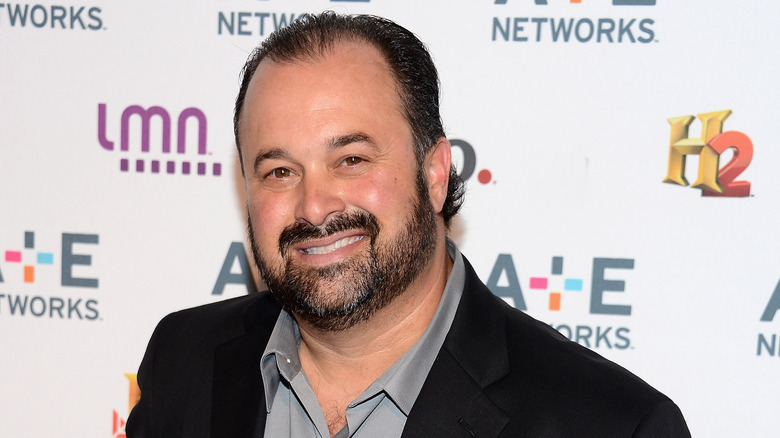 Dimitrios Kambouris/Getty Images
It may come as a shock to some, but longtime co-host Frank Fritz has been absent from "American Pickers" since the beginning of the COVID-19 pandemic. The last time fans saw Fritz was on March 2, 2020, when he appeared in the episode "Burlesque Queen." According to Deadline, Fritz did not exit the show on his terms, but he was not fired either. His future on the series is up in the air.
The current sour status of Fritz's friendship with his co-host Mike Wolfe may have contributed to his absence from "American Pickers." According to Fritz, the relationship between the two has not been as amicable as it appeared on the renowned reality series. A few months ago, Wolfe wrote an Instagram post telling Fritz he wished him well and he would miss working with him on "American Pickers." Fritz fired back at his former co-host with a furious response. "I don't believe in 10 years he's said five nice things to me," Fritz said about Wolfe. "Unless he was cutting somebody else down and we were both laughing."
Lauren Wray Grisham is focusing on motherhood
Lauren Wray Grisham joined the "American Pickers" TV series and team in 2011. She is best known for managing the Nashville location of Mike Wolfe's business Antique Archaeology; the company's location in Iowa is the headquarters for the show. Grisham has nurtured a love for all things antique since she was little, so there is no doubt she is a strong fit for a reality show about relic picking.
Since her debut a decade ago, Grisham has only been in a few dozen episodes of "American Pickers." According to IMDb, Her most recent appearance was in the episode "Say Sohio," which aired on August 19, 2019. While there has been no official word on whether Grisham will return, her recent role as a new mom may account for her absence from "American Pickers." According to Distractify, Grisham revealed on her now-defunct blog that she gave birth in 2019 and was happy to be a stay-at-home mom.