Is Glee Really Leaving Netflix?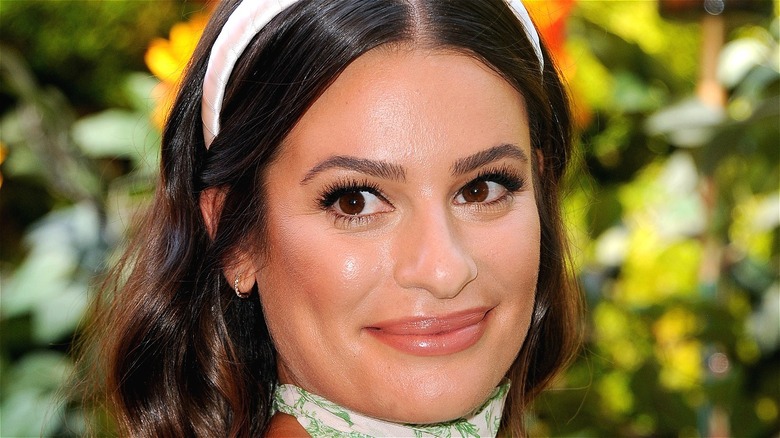 Tinseltown/Shuttershock
These days, the television writer, director, and producer Ryan Murphy is arguably most well-known for his horror anthology series "American Horror Story" and its spin-offs "American Crime Story" and "American Horror Stories." However, the successful creator is also the mastermind behind other popular series including "Nip/Tuck," "Pose," and the late-2000s phenomenon known as "Glee."
"Glee" follows a ragtag group of high school students who join their school's show choir — aka glee club — known as the New Directions. Under the supervision of their Spanish teacher Will Scheuster (Matthew Morrison), the show choir is led by the theatrically-inclined Rachel Berry (Lea Michele) and also consists of jocks, cheerleaders, and students from all walks of life. Over the show's six seasons, we watch as the kids grow up and learn about life. Also, they sing a bunch.
For a while now, fans have been able to re-live the drama and high-flying musical breaks by streaming "Glee" on Netflix. Unfortunately, streaming platforms are known for cycling through their content, and fans may now wonder about the future of "Glee" on Netflix. Here's what we know.
Glee is leaving Netflix soon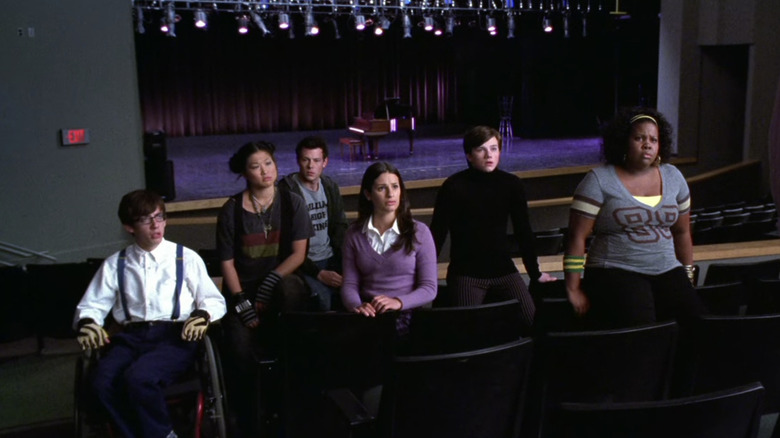 Fox
According to Decider, "Glee" is on its last legs at Netflix. The show is due to leave the popular streaming platform by the week of November 29, which — on the bright side — means fans have over a month to get in one final, series re-watch before it's gone. As of now, "Glee" will remain on Amazon Prime Video for those who have subscriptions, so you'll be able to keep watching it on there after it leaves Netflix.
As for the future home of "Glee," it's hard to say. The series originally aired on Fox, and several other series that started on that channel have made their way to Hulu, including "Prison Break" and "The Last Man on Earth." For now, we'll have to wait for an official announcement, but it looks like "Glee" could end up on a number of streaming platforms.
Make sure you catch up with your favorite high school singers by re-watching all six seasons of "Glee" before the show leaves Netflix in November.