Where Is Torrey DeVitto From Chicago Med Now?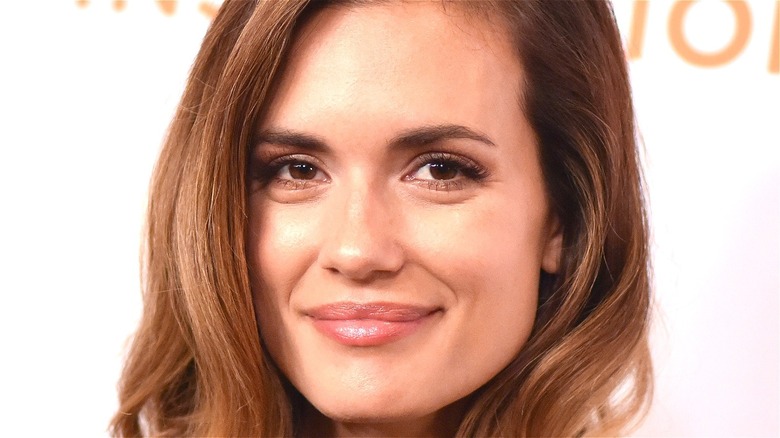 DFree/Shutterstock
"Chicago Med" is one of many, many hospital-themed dramas which have come out in recent years. "Grey's Anatomy" revived and modernized the fad back in 2005, and was itself at least partially inspired by medical dramas like "ER" and, circularly, "Chicago Hope." "Chicago Med," of course, has its own special Chi-Town flavor and a unique ensemble cast that keeps audiences captivated week after week, season after season.
On the show, Torrey DeVitto plays Natalie Manning, A widow whose husband died while serving in the U.S. military overseas. Despite all of her hardships being a single mom and mourning the loss of her husband, she still manages to be a very successful pediatrician on the show. Sadly, her time comes to an end after she gets caught stealing drugs from a drug trial to help her sick mother get better. Despite the fact that her actions came from a noble place, she was still fired for her transgression and hasn't been on the show since Season 7, Episode 1. 
If you're a fan of her character and you're still feeling a little raw about her disappearing act, don't be. Once you find out where she's at now, you'll be happy for her success.
Torrey DeVitto is still acting, and living her best life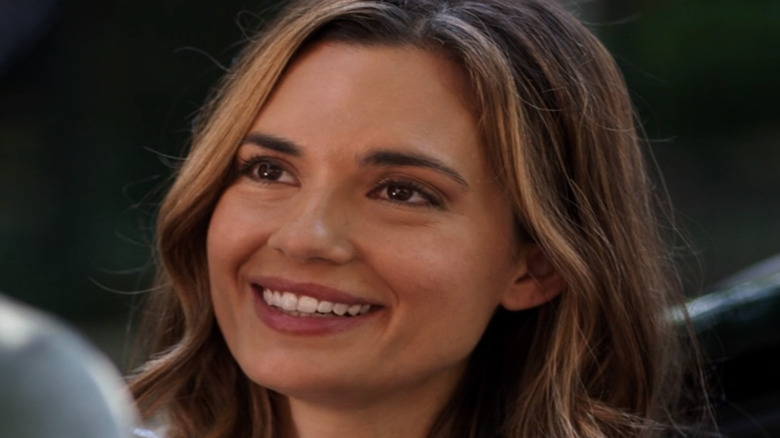 NBC
"Chicago Med" isn't the last that fans will see of Torrey DeVitto. Since leaving the show, she's gone back to Hallmark to star in another made-for-TV movie "The Christmas Promise" (via Deadline). She also has a leading role in "Cold," a horror movie in which she plays a popular chef who goes inexplicably missing, sending her fellow chef and potential love interest spiraling out of control. She also plays the mom on family drama "Skelly," which has recently entered the post-production stage. The movie is about three generations of a family — a deceased grandfather, a grief-stricken father, and his young son, who has yet to understand the complexities of mortality — trying to put together a haunted house. Devitto has completed all of these projects in the last year alone. Clearly, her career shows no signs of losing momentum anytime soon.
With regard to her personal life, DeVitto was proud to announce via social media last May that she had recently started dating Cubs manager David Ross (via NBC News 5 Chicago). As of October 5, the actor's Instagram account is still hosting pictures of the two lovebirds enjoying their life together — so we have to assume the romance is going well. 
As much as her character will be missed from "Chicago Med," it looks as though DeVitto is enjoying a very successful personal and professional life since leaving the show.