James Gunn Sets The Record Straight About The Start Of Production For Guardians 3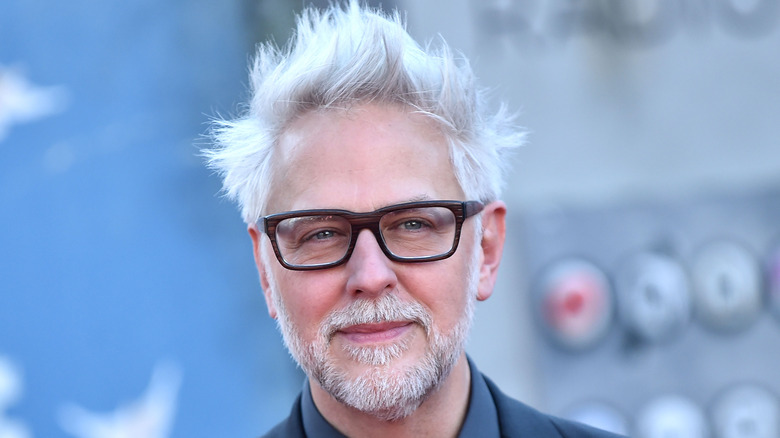 DFree/Shutterstock
"Guardians of the Galaxy Vol. 3" has had something of a rocky road on its path toward production. Writer and director James Gunn was fired from the film before eventually being rehired by Disney after fans and cast members showed their support for the filmmaker. Considering that both previous "Guardians of the Galaxy" films were big successes for the Marvel Cinematic Universe, grossing over $1.6 billion at the worldwide box office (per The Numbers), it was probably a good idea to bring the acclaimed director back into the fold.
Earlier today, Star-Lord himself Chris Pratt suggested that "day one" of production had commenced on "Guardians of the Galaxy Vol. 3" which, naturally enough, sent fans into a frenzy. After all, it's been five years since "Guardians of the Galaxy Vol. 2" released, and viewers have been clamoring to see where the lovably flawed characters are headed after the events of "Avengers: Endgame." Unfortunately, it looks like Pratt may have jumped the gun — no pun intended — at least, by a little.
Gunn is here to set the record straight.
James Gunn says Guardians of the Galaxy 3 hasn't started filming yet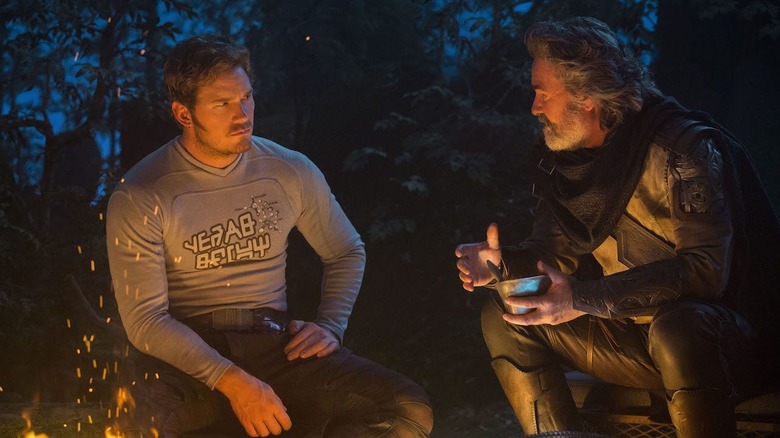 Marvel Studios/Disney
Over on his Twitter, James Gunn weighed in on the supposed news that production had begun on "Guardians of the Galaxy Vol. 3" and clarified that this wasn't exactly true. "Despite stories to the contrary, we haven't started shooting #GotGVol3 yet (but we are pretty close)," Gunn tweeted. 
So while it appears that production will properly start soon enough, Pratt may have gotten a bit ahead of himself by revealing information that wasn't entirely accurate. While it's unclear why Pratt and Gunn's stories don't exactly align, it could just be a simple matter of schedules shifting. Hollywood filmmaking is an unpredictable thing, and sometimes chaos ensues.
Either way, "Guardians of the Galaxy Vol. 3" will be a big entry in the MCU that will serve as a culmination of several storylines. While speaking with People, star Dave Bautista revealed that the film will be the end of his time playing Drax, so it'll be interesting to see how the film handles that departure. Not only that, but the movie will finally see the introduction of Adam Warlock into the MCU, who will be portrayed by Will Poulter. 
Basically, "Guardians of the Galaxy Vol. 3" will continue the MCU's expansion in very big ways.