What NCIS Fans Really Think About Agent Alden Parker Taking Over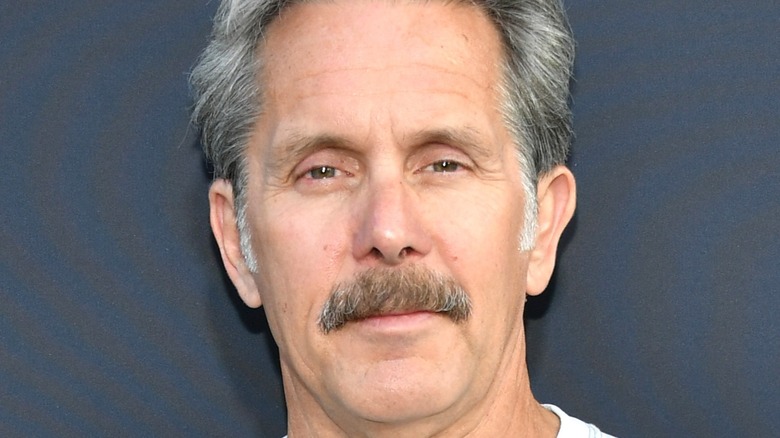 Amy Sussman/Getty
Change can be a difficult thing to accept. That's especially true when it comes to the departure of a beloved character from a long-running TV series. Fans of "NCIS" got a lesson in that last week when Leroy Jethro Gibbs (Mark Harmon), the series mainstay who had been at the head of the ship since "NCIS" was but a backdoor pilot during Season 8 of "JAG," officially retired from the team and the show.
While this briefly left "NCIS" without a leader, the show had a solution waiting in the wings. Enter Agent Alden Parker (Gary Cole). One of the several new characters on the scene, Parker has the experience of Gibbs, but a slightly goofier and more relaxed personality. Although "Face the Strange" begins with him announcing that he's not interested in joining the NCIS team and taking over Gibbs' role, by the end of the episode, it looks like he actually plans to do just that.
Whether or not fans want to see Gibbs replaced, that moment now appears to be literally upon us. So, when confronted with this potential new team leader, how is everyone feeling? As hard as it can be to accept change, it actually looks like many fans aren't mad about Agent Parker taking the reins.
Fans appreciate that Agent Parker brings something new to NCIS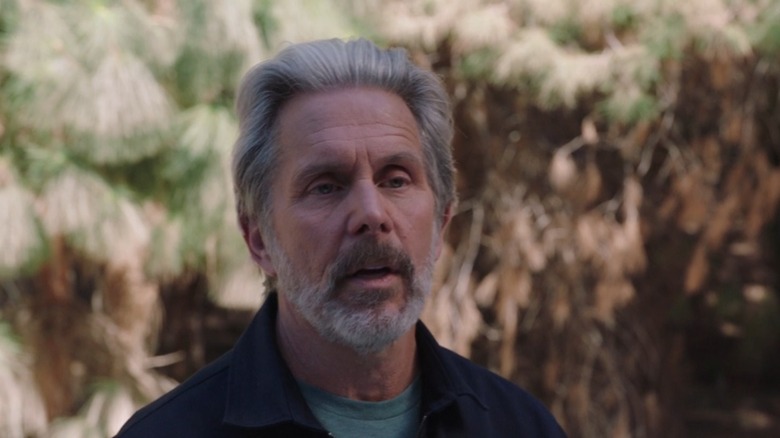 CBS
On the "Face the Strange" Reddit episode discussion thread, "NCIS" fans touched base in the comments on how they were feeling about Agent Parker stepping in to fill Gibbs' shoes. While some wished that fellow series mainstay McGee (Sean Murray, who considers Harmon a mentor) would have taken over the role, the general consensus seems to be that Parker actually feels like a welcome change of pace for the team and the series.
"Parker rubbed me the wrong way when he was first introduced," wrote u/TheRealGuy01, "but he's warming up to me now."
User u/DaWalt1976 felt similar. They said, "I'm starting to like Parker. He's like the anti-Gibbs Gibbs. Not striving to be a father figure to his younger agent coworkers, yet very human (not utterly bottled up like Gibbs always was)." In fact, Parker appears to have made such a strong impression on u/DaWalt1976 that they even concluded their assessment by predicting, "So there may still be hope for the future of NCIS."
The fact that Parker has a distinctly different personality from Gibbs seems to be one of the key selling points for fans. "I actually liked it. Gary Cole is not Gibbs," wrote u/DrWood62, "but brings a new dynamic, especially with cast members leaving and coming in."
But for u/EBJ1990, it really came down to something even simpler. Referencing a moment where Parker alluded to enjoying the work of a certain glam rock-star, they said, "Bowie fan? I'm sold on my man already lol."
"NCIS" Season 19 is currently airing on CBS.