Fear The Walking Dead's Cliff Curtis Joins Avatar Sequels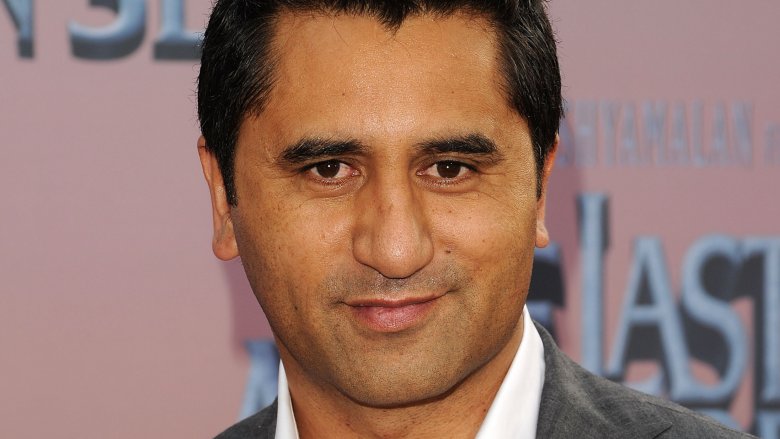 Getty Images
The Avatar sequels are officially happening. Deadline reports that Fear the Walking Dead star Cliff Curtis has joined the long developing sequels in a lead role as they head towards production.
Curtis will star in all four films, which are set to film back-to-back, as Tonowari, the leader of the reef people clan Metkayina. (Director James Cameron previously revealed to The Los Angeles Times that the sequels will head to the "rich and diverse and crazy and imaginative" ocean on Pandora.) Curtis will join returning cast members Zoe Saldana, Sam Worthington, and Sigourney Weaver. The movies are said to be a "family saga" following Jake, Neytiri, and their children.
Deadline sources say that AMC will work around Curtis' Avatar shooting schedule to continue Fear the Walking Dead, which will premiere its third season this June. The show has already been ordered for a fourth season. Outside of the Walking Dead prequel, Curtis is also known for Blow, Training Day, Whale Rider, Gang Related, Missing, Three Kings, Runaway Jury, The Fountain, Trauma, Live Free or Die Hard, Colombiana (with Avatar co-star Saldana), and Risen. He can also be seen in the upcoming shark drama Meg.
Avatar 2 is set to premiere on December 18, 2020, while Avatar 3 will follow on December 17, 2021. The fourth film will premiere on December 20, 2024, while the fifth will hit theaters on December 19, 2025. Deadline reports that production is expected to begin at Wellington's Stone Street Studios next year, contradicting recent comments from Weaver and Saldana about production starting late this summer. However, since release dates have been officially announced since their comments, it is possible that production could have been pushed back slightly.
Despite the long wait between the first film and its follow-up, Avatar remains the highest grossing movie of all time (via Box Office Mojo), hinting that there's still plenty of life in the franchise yet. While we wait to see more Avatar, see what's been standing in their way all these years.