Zoe Saldana Says She Starts Filming Avatar 2 This Summer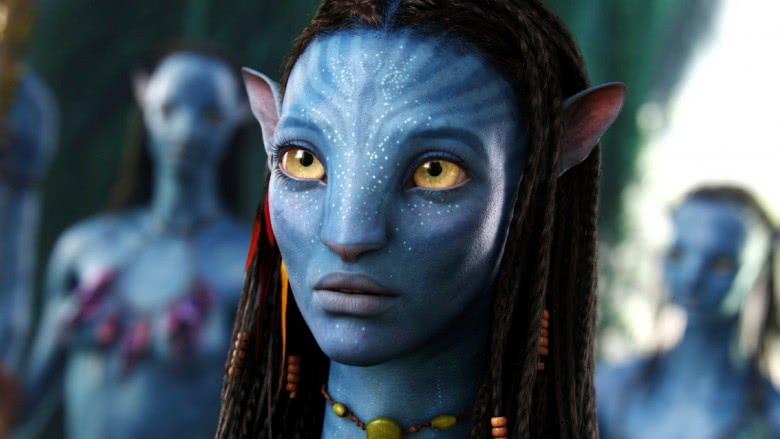 Avatar 2 is finally happening.
Zoe Saldana recently confirmed comments from Sigourney Weaver that the movie will start shooting in the next few months, saying that she begins work this summer.
"I'm really excited about it," Saldana told Screen Rant at a recent event for Guardians of the Galaxy Vol. 2, adding that shooting will likely begin in late summer (although Weaver had said fall) and continue into early next year. Director James Cameron's four highly anticipated follow-ups to the 2009 sci-fi mega hit are expected to be filmed all at once, and are said to be a "family saga" following Jake (Sam Worthington), Neytiri (Saldana), and their children.
While Saldana didn't expand any further on the plot, Weaver has praised Cameron's scripts, calling them "amazing" and said she isn't worried about fans being disappointed after such a long wait for a new film. "Am I worried about how we're going to bring them to life?" she said. "Yes, because they're so ambitious. They're so worth it. They're well worth waiting for. I'm not worried about that at all. We're trying to get it done as quickly as possible."
It's unclear when the films will be released, although Cameron has shot down rumors that Avatar 2 would be out in 2018. It's likely that we'll get to see the first sequel in 2019, a full decade after the original was released, with the others hopefully following in a much, much shorter timespan. In the meantime, prep for the other movies that are going to blow you away in 2019.