Here's Where You Can Watch Poltergeist 2: The Other Side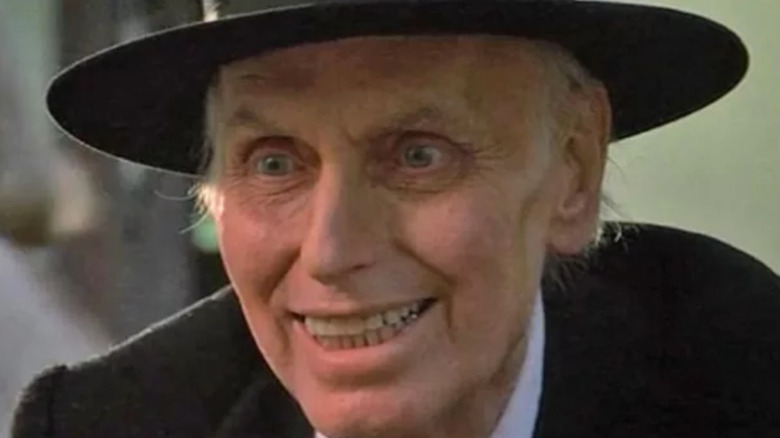 MGM Entertainment
We may receive a commission on purchases made from links.
"Poltergeist" is an unimpeachable horror classic. The Tobe Hooper-directed, Steven Spielberg-written, produced, and maybe-directed supernatural horror film from 1982 is considered one of the best movies of its kind ever made – the editors of Paste put it at No. 18 on their list of the greatest horror films of all time. Its sequel, 1986's "Poltergeist II: The Other Side," is not as much of a classic. The first "Poltergeist" movie has a 86% "Fresh" rating on Rotten Tomatoes, while its sequel has a 33% "Rotten" rating. But the latter film does have some things going for it, particularly its Academy Award-nominated special effects and character designs by legendary surrealist artist H.R. Giger and an eerie performance by Julian Beck as the human form of the film's demonic antagonist.
"Poltergeist II: The Other Side" picks up one year after the terrifying events of the first movie. The supernatural infestation that afflicted the Freeling family in California has followed them to their new home in Phoenix, Arizona, in the form of Rev. Henry Kane, an insane preacher who lived and died in the 1800s. He went to the other side, where he assumed his spiritually true form as an evil monster and is now back on the side of the living in pursuit of the Freelings' young daughter, Carol Anne. You'll have to watch the movie to find out what his connection to the Freelings is.
Poltergeist 2 is available to watch online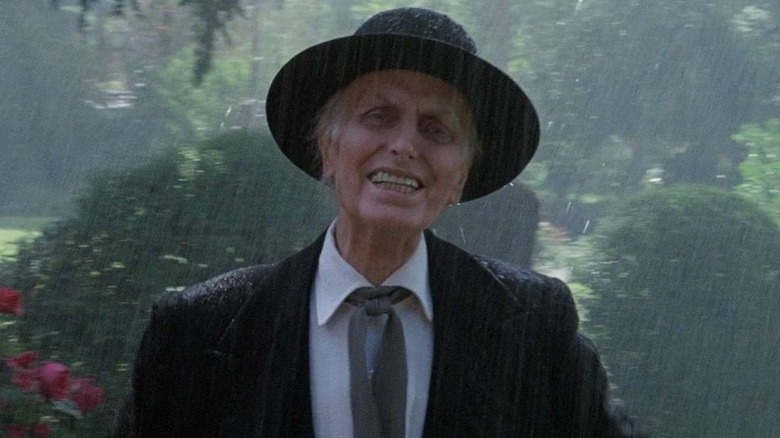 MGM Entertainment
"Poltergeist II: The Other Side" is currently available to stream on HBO Max. The original "Poltergeist" and "Poltergeist III" are also available on the streaming service. If you don't have HBO Max, you can rent or buy "Poltergeist II" on Amazon, iTunes, YouTube, or Vudu, with pricing typically at $3.99 for the former option and $14.99 for the latter.
"Poltergeist II: The Other Side" features much of the same cast as the first chapter, including JoBeth Williams, Craig T. Nelson, Heather O'Rourke, Oliver Robins, and Zelda Rubinstein. Neither Spielberg nor Hooper returned, however, and the film was directed by Brian Gibson and written and produced by Michael Grais and Mark Victor, who had been Spielberg's co-writers on the first "Poltergeist."
The most memorable thing about "Poltergeist II" is Julian Beck's frightening performance as Rev. Henry Kane. Beck was terminally ill with stomach cancer during production, which contributed to his gaunt appearance. He died before the movie came out. His tragic passing, along with some other heartbreaking actor deaths during the years the trilogy was being made, is part of why "Poltergeist" has a reputation as a cursed franchise.