Where Is Jonathan From The Mummy Now?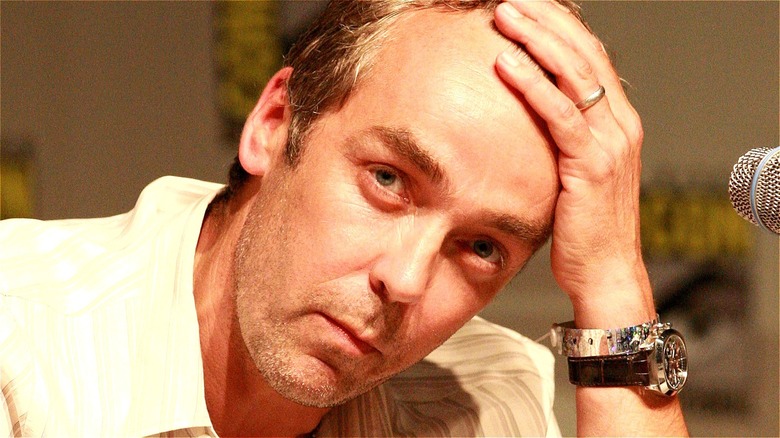 Karl Walter/Getty Images for Starz Entertainment
Brendan Fraser and Rachel Weisz may have been the stars of "The Mummy" trilogy, but who could forget John Hannah's hilarious portrayal of Jonathan — the quick-witted and constantly clueless third wheel?
Hannah played Jonathan Carnahan in all three "Mummy" movies in the original trilogy as the comic relief to Fraser's Rick O'Connell and Weisz' Evelyn Carnahan, the character's sister. He had several acting credits already before "The Mummy" came out in 1999, with one of them being a highly praised performance in 1994's "Four Weddings and a Funeral," but nothing even close to the magnitude and popularity of "The Mummy."
It's been over 10 years since Hannah last appeared as Jonathan, and the actor has moved on to countless other projects in the years since, including an expanded career in television. Here is everything that Hannah's been up to and what he is doing at the moment.
John Hannah is still acting today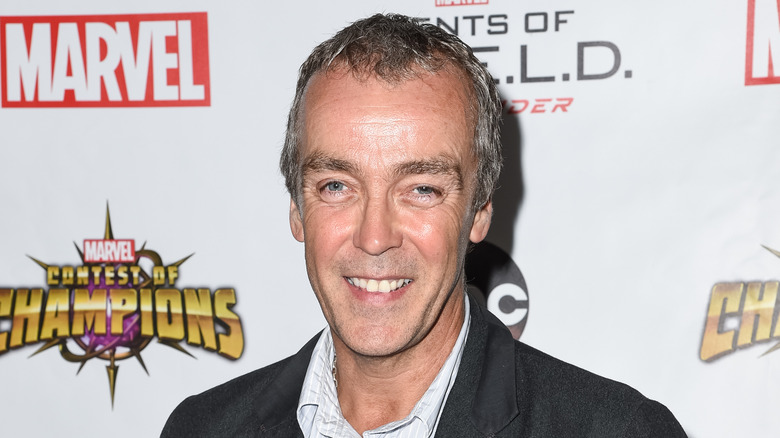 Emma Mcintyre/Getty Images
John Hannah's list of movie and TV credits has more than doubled since "The Mummy" was first released in theaters (via IMDb). His roles include being a regular on "Agents of S.H.I.E.L.D." and both seasons of Showtime's "Spartacus" series, as well as smaller parts in HBO's "Carnivàle" and the British medical drama "Trust Me." These days, Hannah is still appearing in TV and films, including parts in the Canadian show "Transplant" and BBC's "Dirk Gently's Holistic Detective Agency."
Speaking in 2011, Hannah described how playing Jonathan in "The Mummy" opened the door to countless possibilities in the entertainment industry, especially in comedy. "They gave me 'The Mummy' when I'd never really done any real comedy before," he told Bullz-Eye.com. "People used to say, 'Oh, but you were in 'Four Weddings and a Funeral," and I was, like, 'Yeah, but I did the funeral bit. I didn't have any of the jokes!"
Hannah told BriefTake in August 2020 that "The Mummy" trilogy was "the biggest stretch" of his career, though he's also very proud of all the other projects he's appeared in since. "I still feel very attached to a kind of indie and independent vibe," Hannah said. "I think that to put yourself out there with different types of work as a way of maintaining enthusiasm and excitement. Yeah, it's all been really good and I think, you know, the efforts that I've been making to try to keep things as diverse as possible is paying off in some ways now."