NCIS Fans Agree This Is Gibbs' Favorite Team Member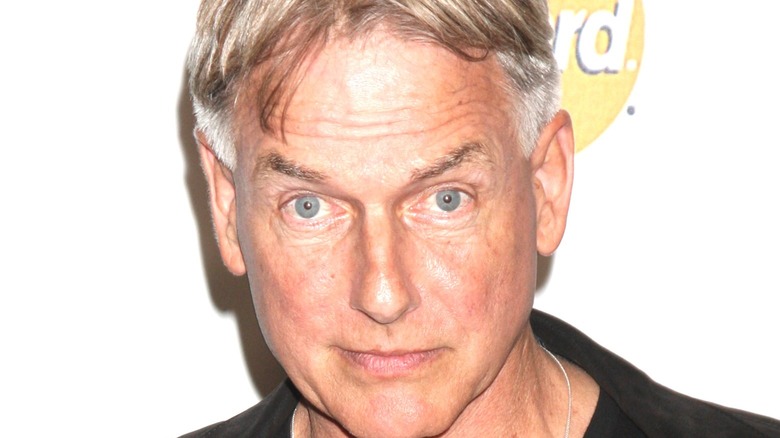 Kathy Hutchins/Shutterstock
For 18 seasons of "NCIS," Special Agent Jethro Gibbs has led the NCIS team in solving hundreds of investigations, all while trying to grapple with his own haunted past. But in the fourth episode of Season 19, Gibbs — and the actor behind the character, Mark Harmon – left NCIS for good. Harmon's departure certainly leaves a huge vacancy on the show, and fans will miss the stoic, honorable presence that anchored "NCIS" for so long.
Part of what makes Gibbs so endearing is also the agent's gruff but protective attitude towards the team. He often uses tough love, including the famous head slaps to Agent Anthony DiNozzo (Michael Weatherly), but Gibbs is also a mentor and even a father figure to the younger team members when they really need it.
When a poll was conducted in the NCIS Reddit group about who Gibbs' favorite is, the results were somewhat close, but one team member stood out as the obvious winner. Here's the character fans agree is, or was, Gibbs' favorite on the show.
According to fans, Ziva is Gibbs' favorite team member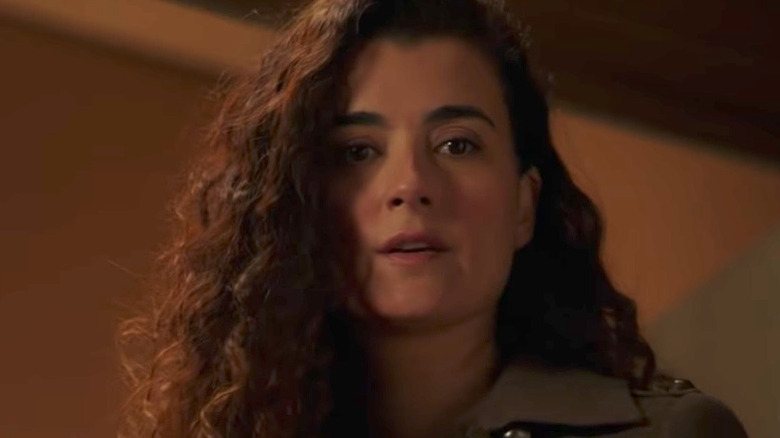 CBS Television
Ultimately, with 205 votes in her favor, "NCIS" fans decided that Officer Ziva David (Cote de Pablo) is Gibbs' favorite on the team. It's a logical choice even with the complicated history between the two. Gibbs is originally suspicious of Ziva because she is the control agent of her half-brother Ari Haswari (Rudolf Martin). But the pair soon begin to bond, in part thanks to their similar no-nonsense personalities, as well as the growing mutual respect between them. 
Things become complicated when Ziva is forced to kill Ari to save Gibbs, but the incident only brings the two closer as surrogate father and daughter. In Season 7 of "NCIS," Ziva even acknowledges that she sees Gibbs as her real father figure, cementing how she feels about him.
Other characters came close in the Reddit poll but weren't the number one choice among fans. With 176 votes, Agent DiNozzo, who also has a family-like bond with Gibbs, came in second in the poll results. Abby then placed close behind Tony with 167 votes.
You can currently watch the full timeline of Ziva and Gibbs' relationship by streaming "NCIS" on Paramount+.