Titans Fans Just Got Amazing Season 4 News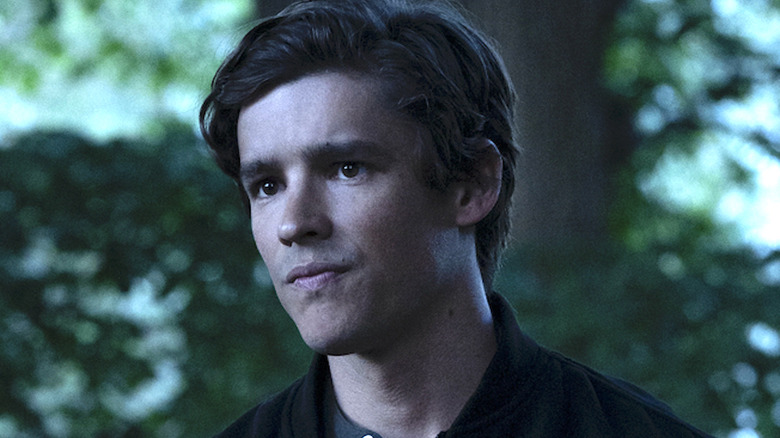 Courtesy of HBO Max
HBO Max has been at work producing several original superhero series in recent years. Among the most popular titles are the live-action series "Doom Patrol" and the adult animated series "Harley Quinn." Another equally intriguing series is "Titans," the live-action series based on the DC Comics Teen Titans team, which features characters fans may be familiar with from "Teen Titans Go!" HBO Max's "Titans" originally aired on The CW before transferring to the streamer for Season 3 (via The Wrap). Per the show's IMDb profile, the series cast includes Brenton Thwaites, Teagan Croft, Anna Diop, Ryan Potter, Alan Ritchson, Minka Kelly, and Curran Walters.
On Saturday, the second annual DC FanDome event was live-streamed (via YouTube) to viewers around the world. Fans of DC television shows received major updates from the stars and creative teams of their favorite titles. If you're a "Titans" fans who missed out on the event and are feeling nervous about the show's future, there's a special FanDome announcement you need to hear.
The Titans are here to stay thanks to a Season 4 renewal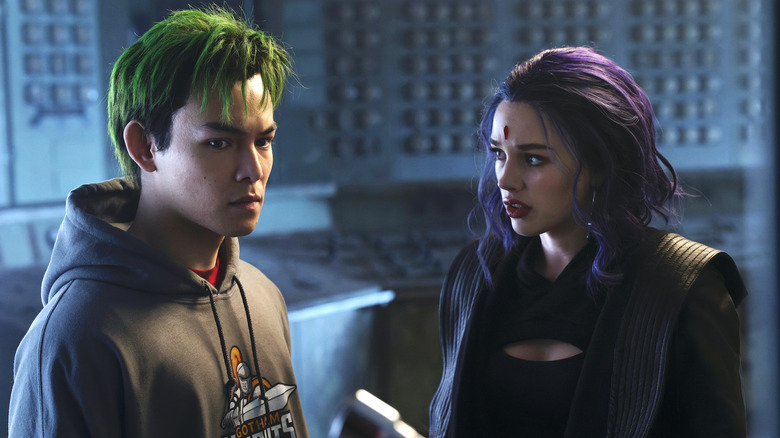 Mark Holzberg/HBO Max
HBO Max's "Titans" will officially return for Season 4. News of the show's renewal was announced at DC FanDome on Saturday, October 16. One of the stars of "Titans," Brenton Thwaites, joined the event remotely to share this fantastic news with audiences — and he even announced it in one of the cutest ways imaginable. The Dick Grayson actor, who was chatting to fans in a video filmed inside his car, recruited the help of his young daughter to reveal the big news. And she seems to be following in her father's footsteps because it only took her three takes to successfully deliver her lines!
The @DCTitans Twitter account made sure to follow up the video featuring the "Titans" star with an exciting tweet of their own. The caption was short and to the point: "We go again! #DCFanDome #DCTitans." Attached is a 45-second clip of some visually stunning and eye-popping fight scenes. At the very end of the clip of Thwaites announcing the Season 4 renewal, except this time around, they had to cut out his daughter's part in order to keep the Twitter video concise.