Why Season 4 Fell Short For Some NCIS Fans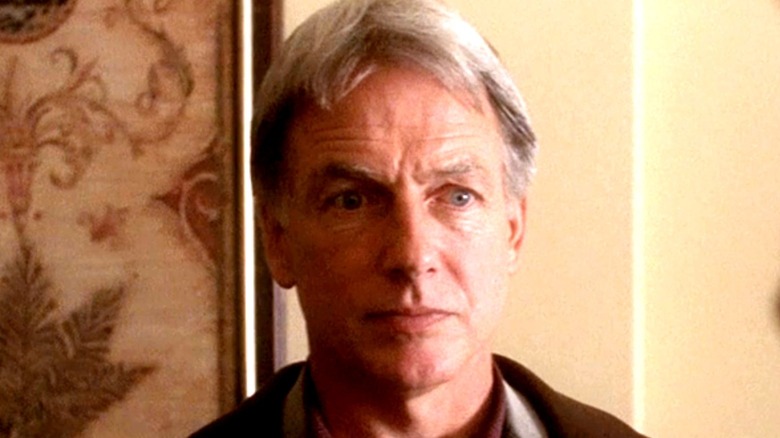 CBS
The hit crime procedural "NCIS" has made the rounds online as of late, but not for reasons that thrill longtime viewers. After spending 18 seasons on the beloved program, Mark Harmon — who played Special Agent Leroy Gibbs — has bid audiences farewell amid Season 19. As the old saying goes, all good things must come to an end, so it was inevitable that he'd leave eventually. However, with the show's tentpole figure now gone, numerous "NCIS" fans have made it clear that they're giving up on the series going forward.
Surely a fair portion of this crowd will make good on their declaration, although it stands to reason that some will change their mind down the road. Apart from those two camps, though, there's likely a large number of people who are at least planning on rewatching "NCIS" to get their Gibbs fix. After all, it surpassed the 400 episode mark a while ago, so it's not like there's a shortage of content to enjoy across the previous 18 seasons. The only downside is that, much like any TV production, there's plenty of bad to endure along with the good.
For a show as tenured as "NCIS," it's impossible to avoid sitting through a rough season now and again. Of them all, many watchers felt that Season 4 was especially bad, falling short of expectations and then some. Here's why.
Fans couldn't get into Season 4's character choices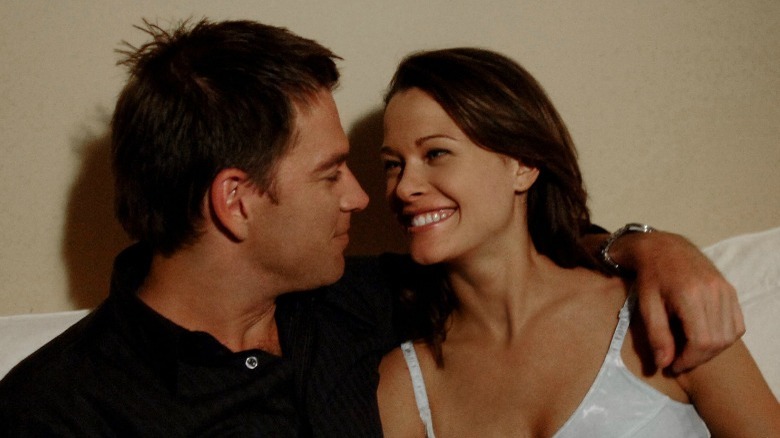 CBS
In mid-2021, user shanlordal opened up the floor for discussion with the rest of the "NCIS" Reddit community about Season 4. First on their list of complaints was that "Jenny really pissed me off this season, her vendetta against La Grenouille really annoyed me," and they detailed how the NCIS Director's feud caused unnecessary issues with major repercussions. Additionally, they mention that the story between Tony DiNozzo (Michael Weatherly) and Jeanne Benoit (Scottie Thompson) didn't click for them. "I could kinda see the chemistry between Tony and Jeanne but I hated that this was the way Jenny thought he could infiltrate her fathers business."
The "NCIS" fanbase soon chimed in with their thoughts, and for the most part, people agreed with the original post — primarily when it came to Jenny Shepard (Lauren Holly). "You're right and you should say it. I've watched the earlier seasons a few times now and I just can't bring myself to like Jenny," wrote realclowntime, with socalguy adding, "Keep watching, you'll find she isn't the only one careless about other agents safety." Redditor CrimGate also tossed in their two cents, noting that Shepard's hatred for René Benoit (Armand Assante) didn't make any sense in the end.
As evidenced by these unhappy assessments, "NCIS" Season 4 wasn't the strongest string of episodes. Thankfully, there's much more to see from the show that isn't nearly as controversial or downright disappointing.