Will Batman Appear In The Batgirl Movie?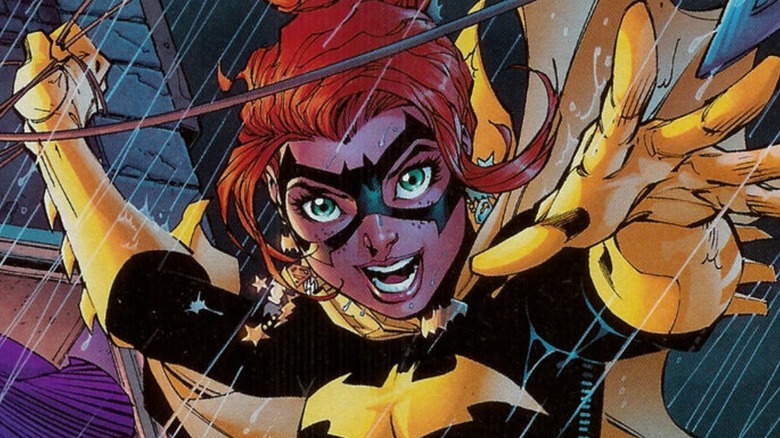 Jim Lee/DC Comics
Since the early 20th century, Batman has enjoyed a spot as one of DC Comics' most famous names. Whether he's flying solo to keep Gotham City safe or saving the world with fellow Justice League members like Superman and Wonder Woman, the Dark Knight knows just how to bring avid comic readers back for more. Naturally, such popularity hasn't confined itself to print alone, affording Batman the chance to make the transition to other mediums. Though he has found great success on the animation front, his live-action adaptations are in a league of their own.
From Lewis Wilson to Robert Pattinson, actors of all different shapes and sizes have left their mark on the legacy of the Caped Crusader — for good or ill. While this is great for fans of the character, many fans have made it known that they could use a break from him despite their interest in his corner of the DC Universe. That's where projects like HBO Max's upcoming "Batgirl" feature will come in, putting the spotlight on fan-favorite Barbara Gordon in her first standalone movie. Leslie Grace will portray the titular vigilante, with J.K. Simmons reprising his Commissioner Jim Gordon role alongside her.
Aside from this brief cast overview, details about "Batgirl" are scant, to say the least. This has led to speculation over what the story will entail, and of course, whether or not Batman will make an appearance in any capacity. Here's what we know so far.
Batman will appear...or will he?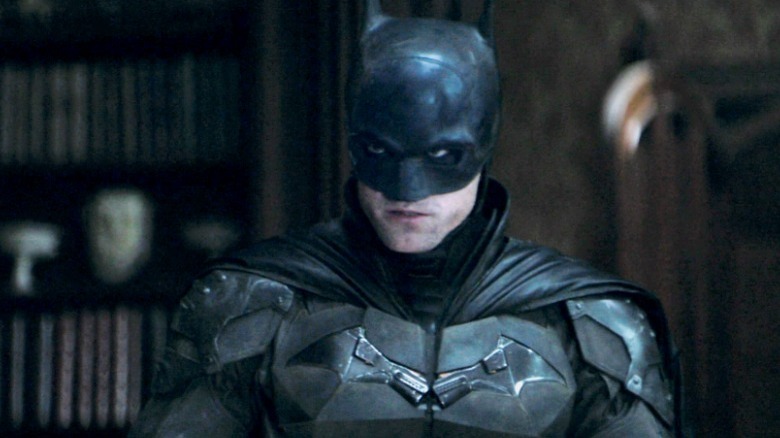 Warner Bros.
It didn't take long for speculation surrounding the presence of Batman in "Batgirl" to begin following the announcement of the project. With Ben Affleck, Michael Keaton, and Robert Pattinson all donning the cowl in the next couple of years, there are options on the table to make it happen. However, when Leslie Grace herself vaguely addressed the matter during an interview with ET Online (via Screen Rant) in September of 2021, she didn't sound confident that he'd stop by for an appearance. "Batman's out — he's doing a whole bunch of stuff," she said, seemingly putting the idea to bed.
The story doesn't end here, though, thanks to comments made by the directors of "Batgirl," Adil El Arbi, and Bilall Fallah, which contradict Grace's claim. The duo spoke to VRTNWS on October 14 and answered a question pertaining to Batman's inclusion, with Arbi revealing that he will show up and it'll be "really Batman Batman." Fallah added, "But who, we can't say" moments later, noting that they aren't allowed to go into heavy detail about who will take on the character — be it a returning actor or a fresh face.
By the sound of it, the odds are good that the World's Greatest Detective will pop up in the "Batgirl" movie. If this is truly the case, surely in the coming months, we'll learn who will take on the part and how Batman will factor into the overall story.