The Behind-The-Scenes Drama On CSI That Had Nick Stokes Written Off The Show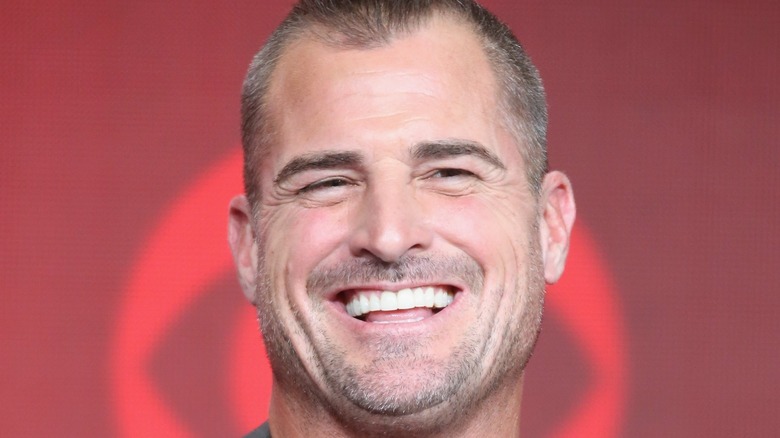 Frederick M. Brown/Getty Images
For 15 years, "CSI: Crime Scene Investigation" captivated millions of crime drama fans. The hit procedural series followed a team of forensic investigators solving murders in casinos on the Las Vegas Strip and various other locations in the iconic desert city. The show's shocking and unpredictable plots made it so popular that many viewers binge-watch the series to this day.
While the cast of "CSI" changed over the years, the characters remained compelling and likable in their unique ways. When it premiered in 2000, William Petersen led the show's gang of sleuths as the offbeat but brilliant Gil Grissom. Ted Danson's equally bright D.B. Russell was the head of the "CSI" team when the series ended in 2015. Many actors came and went, but some like Jorja Fox and George Eads were on "CSI" for a good chunk of its duration. Eads played investigator Nick Stokes in more than 300 episodes of the beloved crime drama, but — while Eads was one of "CSI's" most enduring cast members — some behind-the-scenes drama prevented him from appearing in every episode of the series.
A fight with a writer caused Eads' temporary absence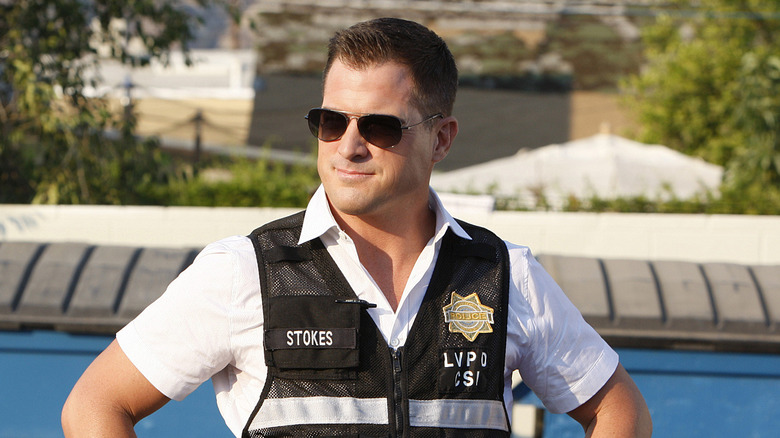 CBS
Since "CSI" has been off the air for over five years, some fans may not remember or know about George Eads' on-set troubles. Back in 2013, Eads missed a few episodes of the series' 14th season because of a skirmish behind the scenes. According to The Hollywood Reporter, Eads argued with the writer about his role and this quarrel over character development reportedly led to Eads' temporary leave from the series. "George Eads will not appear in several episodes during the first half of the season. We look forward to him returning to CSI very soon," read a statement CBS Television to the outlet. Eads' spokesperson contradicted the account, indicating that his absence resulted from a dispute with the series' showrunner and not a fight with a writer.
Eads missed five episodes of the show's 14th season. He returned to "CSI" in season 14's ninth episode, "Check In and Check Out" and would remain a regular cast member on the popular crime series until the end of its 15 season, which was its last. The original "CSI" franchise is being revived in the form of "CSI: Vegas," with Jorja Fox and William Petersen returning as original cast members.