Matthew Vaughn Is Already Thinking About Kingsman 3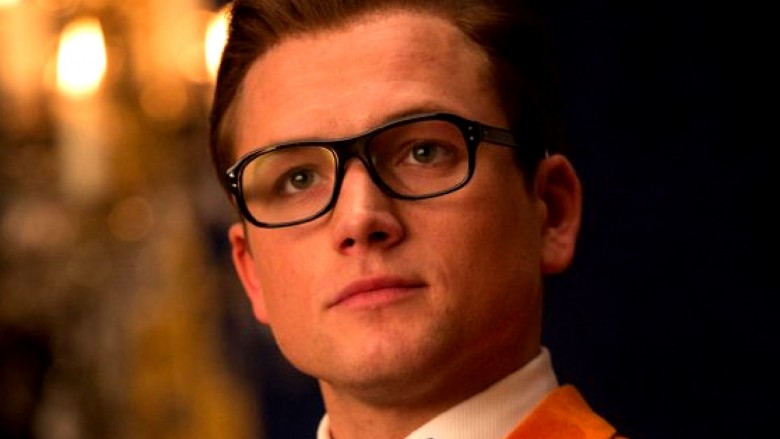 Prepare for more of the Kingsman. According to writer/director Matthew Vaughn, he has already been thinking about a third film, months ahead of the release of Kingsman: The Golden Circle.
The Golden Circle is the highly anticipated follow-up to 2015's Kingsman: The Secret Service, which was a huge hit, earning $414 million worldwide (via Box Office Mojo) and accruing a 74 percent on Rotten Tomatoes. The upcoming sequel has been building expectations with action-heavy, heart pumping trailers and teasers that have kept fans on the edge of their seats waiting for its debut. (Considering Vaughn promises that there will be four scenes rivaling that epic Colin Firth church scene in the sequel, it is sure to blow everyone away.)
Vaughn recently told reporters at a screening of some of the film's early footage that he had already been thinking about the third movie while crafting the second. While he didn't give any details on what the third movie could entail, the second is leaving quite a lot of room for further storytelling, with the Kingsman teaming up with their U.S. counterparts, the Statesman, to take down Julianne Moore's villainess Poppy after the destruction of their headquarters. Adding in the Statesman brings the likes of Channing Tatum, Pedro Pascal, Jeff Bridges, and Halle Berry into the franchise, and, with more and more stars gravitating towards the franchise, there should be plenty of opportunities for more epic movies in the future.
Kingsman: The Golden Circle is due out on Sept. 29.