Kingsman Sequel Is Bolder, Funnier, Crazier, Says Director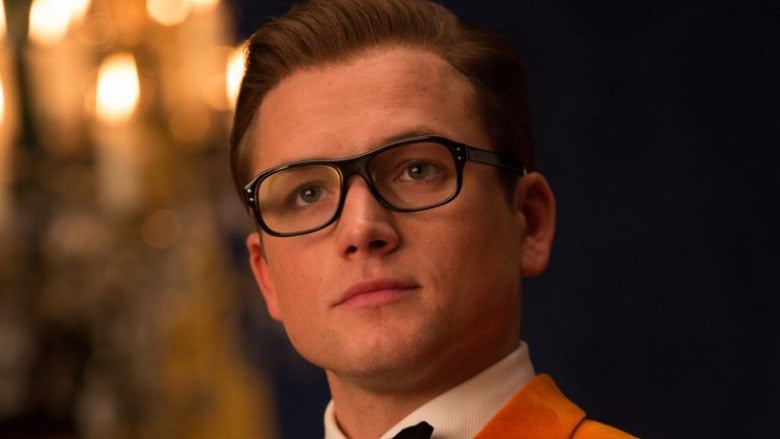 It's hard to live up to the surprising twists and turns of Kingsman: The Secret Service, but according to writer and director Matthew Vaughn, the sequel will do that and more.
Vaughn, told Empire that Kingsman: The Golden Circle is meant to be "bigger and bolder and funnier and crazier" than the original.
The sequel will see the return of Taron Egerton's Eggsy, who Vaughn said gets a "huge arc" in the movie. "Where does he go?" he teased. "What does he have to learn? And now he's got a huge moral dilemma the audience will totally relate to."
Part of this moral dilemma may come through the villain he has to face and what he must do to defeat her. The first film did well in part because it had a terrifying and hilarious villain in Valentine (Samuel L. Jackson). While Valentine is a bit indisposed to return following his memorable death in The Secret Service, the sequel has found a worthy replacement in Poppy (Julianne Moore), who Vaughn said is "America's sweetheart gone wrong."
To take Poppy down, the Kingsmen will have to pair with the Statesmen, a group led by Agent Champagne (Jeff Bridges). The organization also includes Halle Berry's tech guru, Pedro Pascal's Agent Jack, and Channing Tatum's Agent Tequila. "They're great characters," Vaughn said of the Statesmen. "They're multi-billionaires with huge jets, and their base is a giant distillery in Kentucky. We've got all this fun Americana and we're combining it with the Englishness."
The film will also deliver on the same wild action as the original, according to Vaughn. One of the big hits of the first film was the sequence in which Harry (Colin Firth) unleashes his whole array of action skills in a church, and Vaughn is well aware that fans want more. "We've got action sequences that are just as original but different," he teased.
Kingsman: The Golden Circle is due out in theaters on Sept. 29. While we wait, view two new images from the film below and see the other movies that are going to blow you away this year.