How NCIS Fans Really Feel About The Thought Of Gibbs Retiring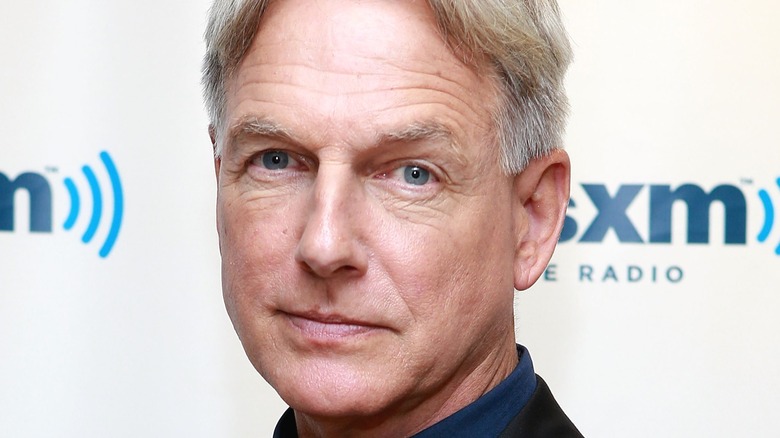 Robin Marchant/Getty Images
It seems nearly impossible to imagine "NCIS" without Mark Harmon. If the long-running CBS hit, entering its 19th season this month, is like a powerful Navy battleship, then Harmon, the likable star who has played team leader Leroy Jethro Gibbs since the character was spun off from "JAG" in 2003, is its anchor. He's always been there, emanating strength, wisdom, and empathy – no matter how many nefarious adversaries the team has faced, or how many key players they've lost along the way.
But fans of the flagship "NCIS" series are now forced to contemplate the unthinkable possibility of a Naval Criminal Investigative Service without Gibbs at the helm. Per The Hollywood Reporter, Harmon almost didn't come back after Season 18 but relented when the network considering canceling the series as a result. Harmon –- who turned 70 earlier this month –- signed only a one-year contract that has him appearing, according to the report, "in a limited capacity" for Season 19, with the show looking to smoothly transition to a Gibbs-less future.
But how would an "NCIS" without Mark Harmon sit with the show's passionate fans?
Fans are supportive of Mark Harmon, but don't want him to go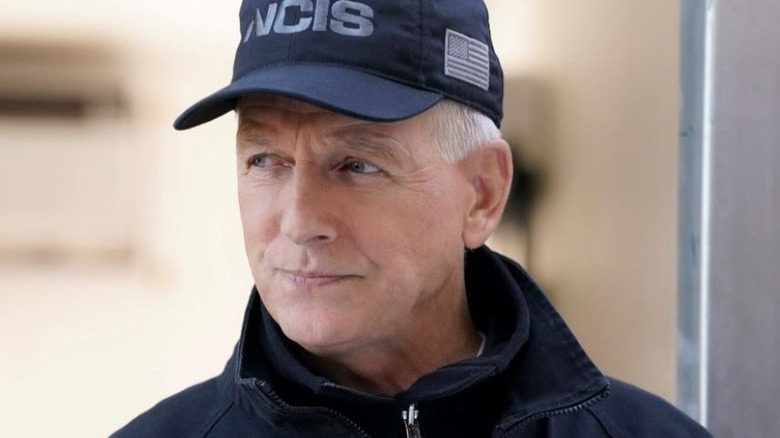 CBS
That question was answered by an outpouring of responses to a Reddit thread headlined "Let Gibbs/Harmon Retire," in which original poster u/DanbyWho12 opined, "I might be alone on this one, but I really don't mind if they reduce Mark Harmon's role in future seasons. ... I think Harmon has more than earned getting to move to being a part time cast member ... Given the ensemble nature of NCIS, I don't think the show would go off the deep end if Harmon reduced his role or outright left the series."
Many fans agreed, citing Harmon's age. "It's crazy to expect a 70yo man to act like a 35yo agent. He is better as a mentor/touchstone," wrote u/crissyb65, to which u/Draano responded, "Hell, he was over 50 when the series started ... Mandatory retirement age for an NCIS agent is 57. So if Harmon was an actual NCIS agent, he should have retired around season 6, maybe 7 at the latest." Some fans seemed ready for the show to move on, like u/Aandiarie_QueenofFa, who expressed hope that "NCIS" would bring back characters such as Ziva David (Cote de Pablo) or Tony DiNozzo (Michael Weatherly). 
But not everyone was so sure there was a Harmon-less future for the series. "NCIS without Gibbs is just another, fairly ordinary, procedural cop show. Gibbs is the glue," wrote u/TheRealBobbyC. "That character makes it interesting." It's a sentiment perhaps best summed up by u/DennisB126, who wrote, "No way, Gibbs is NCIS." 
If behind-the-scenes reports are accurate, CBS may agree. No doubt, fans will be anxiously awaiting news of whether there will be a Season 20, with or without Gibbs.