Will There Be A Pretty Smart Season 2 On Netflix?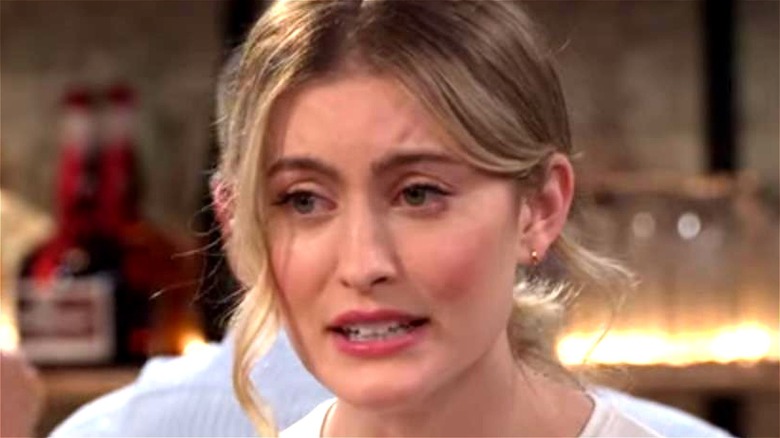 Netflix
Ah, sitcoms. Love it or hate it, the situational comedy remains a popular format on television, and new sitcoms are churned out every year. Much like other genres, there are sitcoms for all types of people to enjoy too, whether you're a fan of the classics, or you're looking for some underappreciated gems to add to your must-watch list.
Netflix's newest sitcom stars Emily Osment of "Hannah Montana" fame. The lighthearted series, titled "Pretty Smart," stars Osment as an intelligent woman and aspiring novelist named Chelsea, who moves in with her much more free-spirited sister Claire (Olivia Macklin) and her group of wacky friends. Throughout the show, Chelsea learns to let loose and be less serious, while getting closer to Claire and her friends, including Grant (Gregg Sulkin), Solana (Cinthya Carmona), and Jayden (Michael Hsu Rosen).
Although "Pretty Smart" has received some pretty mixed reviews, plenty of fans of the show are wondering: Will there be a "Pretty Smart" Season 2?
Pretty Smart has not yet been renewed for Season 2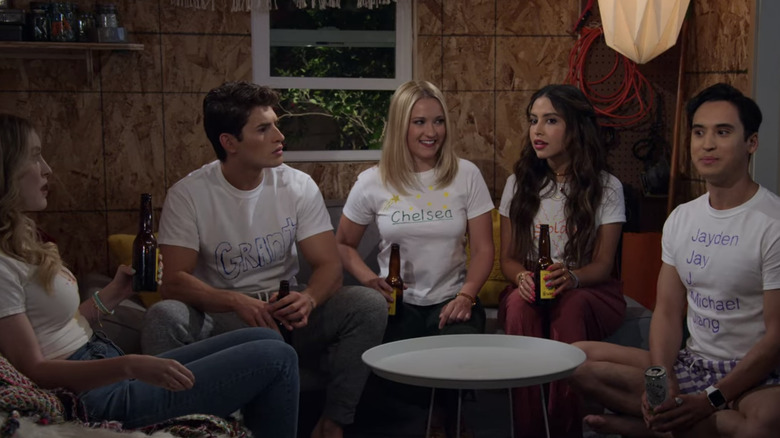 Netflix
"Pretty Smart" premiered only recently premiered on Netflix on October 8, and at this point, it's too early to know whether or not it will be greenlit for another season. Netflix tends to take its time analyzing viewership numbers before announcing a new show's future, so fans will probably have to wait a few weeks or months for an official update. With that in mind, be sure to check back here for any news about "Pretty Smart" Season 2.
For whatever it's worth, it definitely seems like the cast of "Pretty Smart" is interested in returning for another season. In an interview with Screen Rant, star Cinthya Carmona gushed about the fun she had while filming the show, saying, "It was everything that I imagined and more because it was such a different experience. It was my first multi-cam, my first sitcom, and I was fangirling every day on set. I was just absorbing how wonderful it all was, getting to work with this incredibly talented, hilarious, beautiful, smart cast. What more could I ask for? Literally a dream job."
Pretty Smart received mixed reviews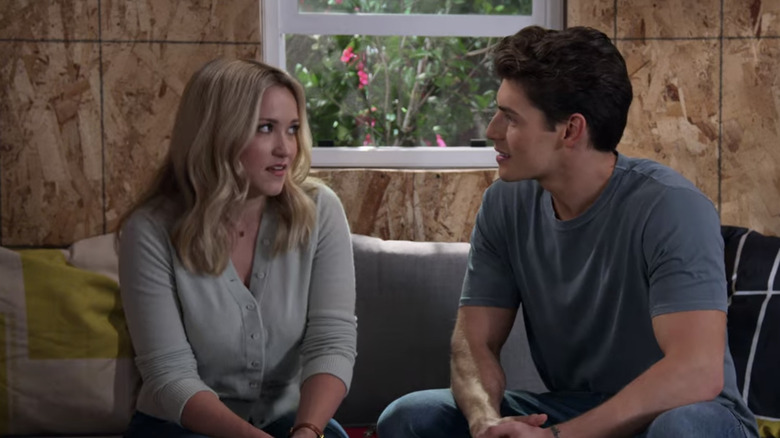 Netflix
As of this writing, there haven't been too many positive critical reviews of "Pretty Smart." Richard Roeper of the Chicago Sun-Times called it "sweet-natured but deeply unfunny," while Neal Justin of the Star Tribune noted that the show's "producers don't take advantage of its star's knack for slapstick humor."
On the other hand, Randy Dank of Processed Media wrote that "the recalibrations 'Pretty Smart' experiences in the back half of its first season are unexpectedly dynamic, and cumulatively have an enormous effect on the show's general quality," which is a good sign for anyone who may have reservations about starting the show.
Meanwhile, fans on Twitter have been much more enthusiastic about "Pretty Smart," and its Season 1 cliffhanger has left them begging for more. For instance, @Araoluw39867624 tweeted, "I just finished watching 'Pretty Smart' on Netflix in one sitting, and THEY BETTER GIVE ME A F****** PART 2, I'M NOT KIDDING." Elsewhere, @Lindseroni0 tweeted, "Oh my word 'Pretty Smart' on @netflix is GOOD!! Funny and silly and left me hanging! I really hope we get more of this gang!!"
"Pretty Smart" Season 1 is streaming now on Netflix.