The Devastating Death Of Granville Adams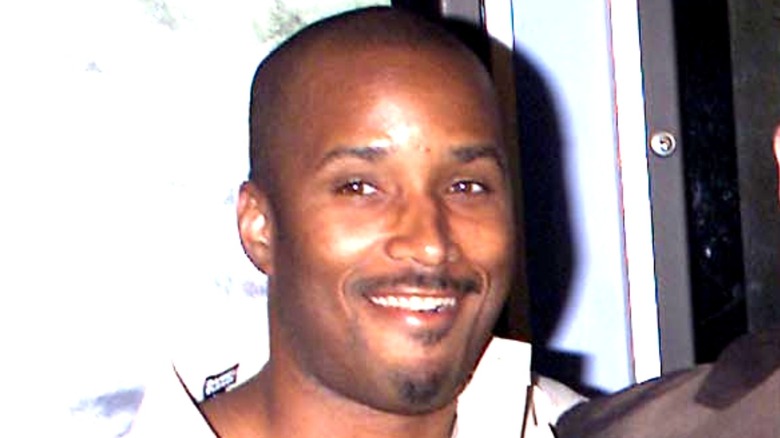 Scott Gries/ImageDirect
Granville Adams, who appeared on shows such as "Homicide: Life on the Street" and "Oz," has died. The actor passed away from cancer on October 10, 2021 at the age of 58, according to Deadline.
Adams' career on screen was relatively brief, but he managed to make a large impact with just a handful of roles to his name. The first was on the Baltimore set crime procedural "Homicide: Life on the Street." He joined the expansive ensemble cast during the show's fourth season playing Officer Jeff Westby, a role that would go on to recur throughout the rest of the show's run and into the TV movie that ended the series.
But it's HBO's gritty prison drama "Oz" that gave Adams the role he's best known for. Adams appeared throughout all six seasons of the series as Zahir Arif. Known for his passivism and strong Muslim faith, Zahir struggled throughout the show to be a strong leader in the midst of the tumultuous political landscape of the prison itself.
Following Adams' death, his "Oz" co-stars took to social media to share the special bonds they had with the actor.
Granville Adams' co-stars paid their respects on social media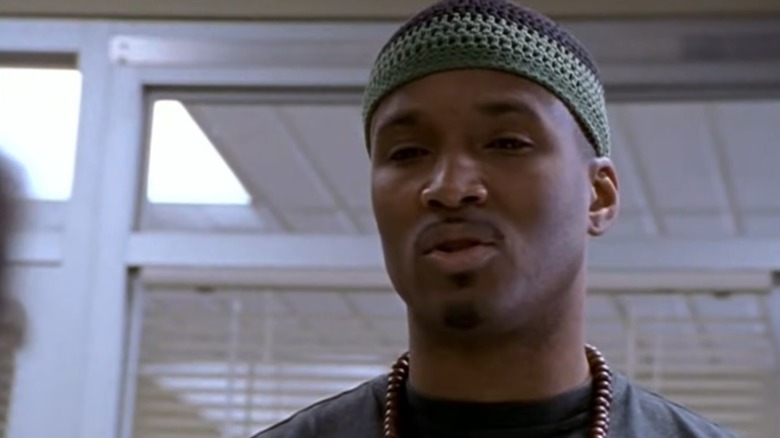 HBO
On his Twitter account, Kirk Acevedo, who played tragic inmate Miguel Alvarez on "Oz," opened up about the loss of his friend and co-star. "I lost my brotha today after a long battle with cancer. I don't do well with loss because I'm unfamiliar with it," Acevedo wrote, " Yo Granny we'll be chopping it up on the other side one day. Until then...Rest easy my friend."
Harold Perrineau, known to fans of "Oz" as the series' insightful narrator Augustus Hill, shared his own perspective on Adams' passing on Instagram. He wrote, "You can't always cry, sometimes you've got to CELEBRATE the time you had together. Brittany and I LOVE this man and the entire group of family/friends that we all created." The comments were posted along with a candid photo of Adams and ended with the promise, "Sleep well Prince! We'll see each other again."
Fellow "Oz" co-star Dean Winters also shared a loving tribute to Adams on Instagram. In a long post, Winters called Adams' smile "infectious" and noted that he "never, ever spoke ill of anyone." Winters went on to write, "Granville was beloved, period ... A humble, beautiful soul who just elevated the afterlife to a whole new level. You will be missed my friend. You are my brother and I'm a better human being for knowing you."
You can revisit Granville Adams' work on "Oz," which is streaming on HBO Max.