The ending of Guardians of the Galaxy Vol. 2 explained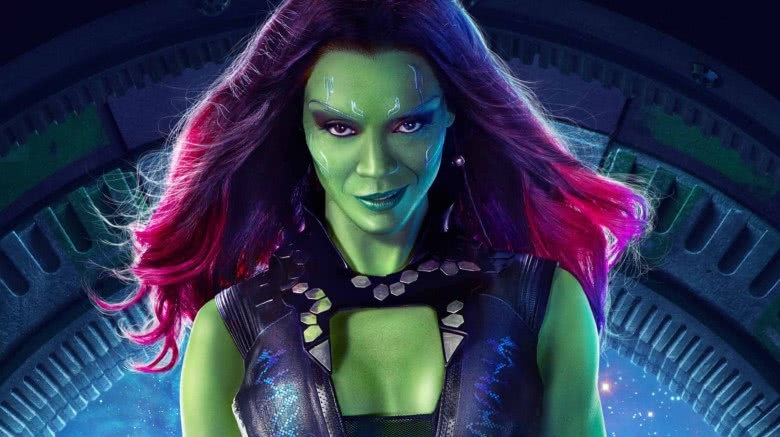 With the release of Guardians of the Galaxy Vol. 2, Marvel Studios has cemented its ability to take pretty much any random character in its vast publishing history and turn it into a blockbuster event. While it's not surprising that the second movie starring the Guardians was a hit, the movie's end did raise some interesting questions—both within the Marvel Cinematic Universe, as well as our own, much more boring, terrifying reality. What kinds of questions? These, dummy!

And, obviously, before we get into the real nitty-gritty, just remember: there are obviously spoilers ahead.