The Real Reason Marnie Was Recast In Halloweentown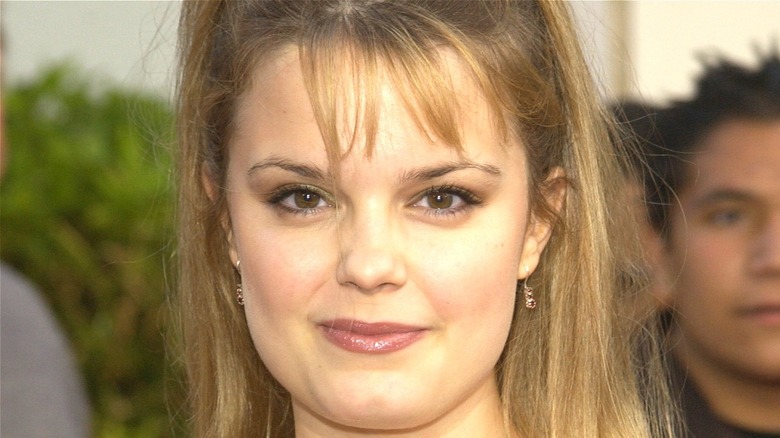 Featureflash Photo Agency/Shutterstock
People who were kids and tweens in the late '90s to the mid-2000s will likely remember one of the most famous Disney Channel Original Movie franchises: "Halloweentown." The first film premiered in October 1998, followed by a sequel in 2001 titled "Halloweentown II: Kalabar's Revenge," the third film in 2004 "Halloweentown High," and the fourth and final film in 2006 "Return To Halloweentown." The films centered around three siblings who learned that their family comes from a long lineage of witches. Their grandmother, Agatha, whisks them off to Halloweentown, a spooky place where witches and monsters live, whose citizens hold Agatha and her family in very high regard. 
The late Debbie Reynolds starred in all four films as Agatha, while Kimberly J. Brown played the main protagonist Marnie in the first three installments. By the time "Return To Halloweentown" premiered, Brown's role was recast and she was replaced by Sara Paxton. Fans have long wondered what actually happened to Brown that led her to not star in the fourth film and it looks like we now have an answer.
Kimberly J. Brown was approached, but Disney opted to go in another direction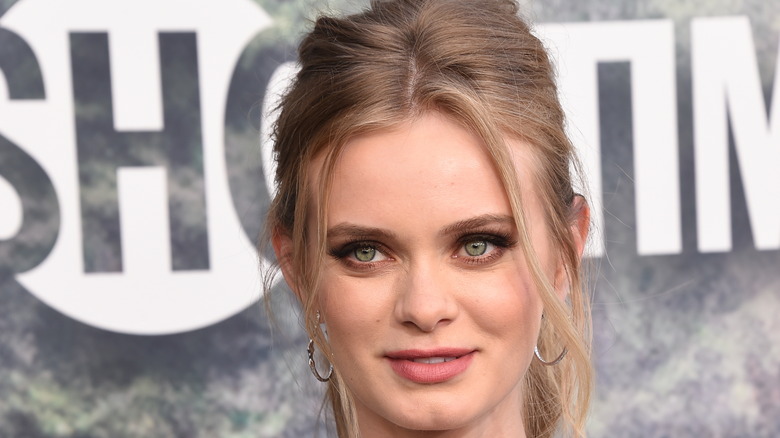 DFree/Shutterstock
Many speculated that Kimberly J. Brown did not return to the role of Marnie in "Return To Halloweentown" because of scheduling conflicts, which happens in the business more often than one might expect; it recently happened with Will Smith and "The Suicide Squad." Though according to Brown herself, that simply was not the case for "Return to Halloweentown." 
Brown had already talked to the folks at Disney about reprising the role and had cleared up her schedule for the shoot. "Disney decided to go in a different direction and recast the role," Brown stated in a video posted to her YouTube channel in 2013.
Sara Paxton, who famously starred in the film "Aquamarine" in that same year and perhaps had more buzz, ended up landing the role of Marnie, though Brown's former co-stars including Debbie Reynolds, Judith Hoag, Joey Zimmerman, and Lucas Grabeel all reprised their roles from the previous films. While Brown said she was "bummed" about the recasting in her video, she said she was grateful to fans for sending supportive messages her way.