Five Studios Are Battling For The Rights To James Bond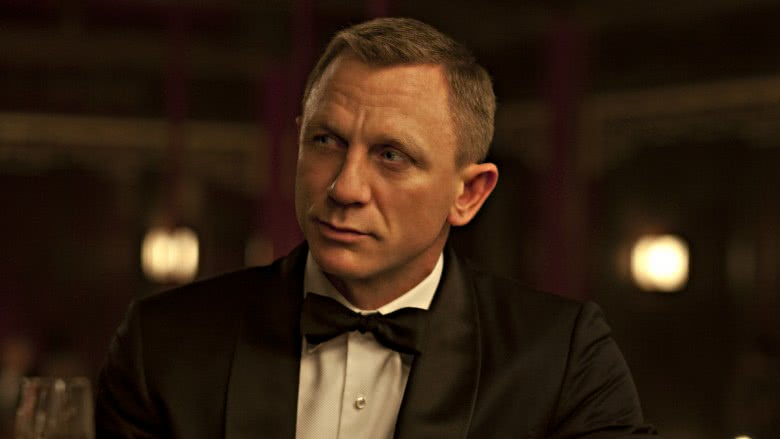 James Bond has always been a hot commodity, but he may never have been as wanted as he is right now.
According to The New York Times, five studios are currently in a tug of war to win the creative rights to the lucrative spy franchise.
Sony owned the rights for the last four Bond movies, helping to move the franchise into the Daniel Craig era. But the studio's rights to Ian Fleming's character expired after 2015's Spectre.
Now the folks at Sony are making a case to MGM and Eon Productions to retain the rights, even staging their pitch in a recreated Dr. No set. But Warner Bros., Universal, 20th Century Fox, and Megan Ellison's new boutique distributor Annapurna are all making similar offers. Paramount and Disney are conspicuously missing from the mix, but the NYT reports that Paramount is struggling to get back on track with a new chairman while Disney is focused on family-friendly flicks.
One thing that hasn't been discussed, however, is who will play Bond in the future. While Craig once said he'd rather "slash [his] wrists" than return to the franchise, he recently hinted that he's open to return. In the meantime, series producer Callum McDougall said that Craig is still the "first choice" for the coveted role.
While we wait to see how this all shakes (not stirs) out, take a look at some of the dumbest things in Spectre.