Daniel Craig Hints He'll Return As James Bond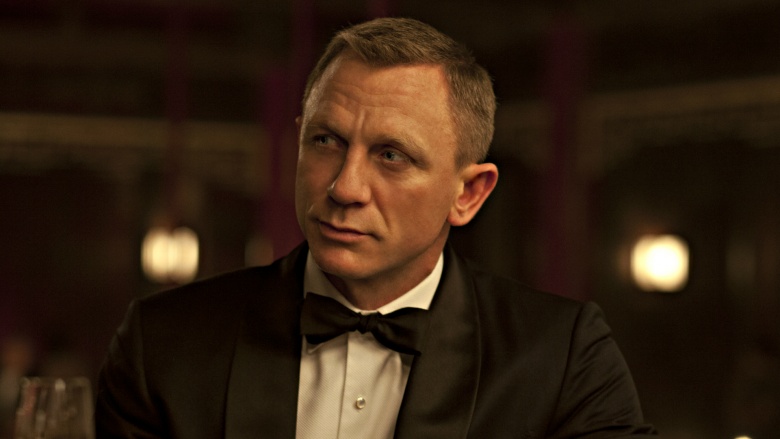 Sounds like Daniel Craig no longer finds suicide preferable to playing James Bond again.
Last fall, the British actor told Time Out that he'd rather "break this glass and slash my wrists" than come back for a fifth turn as 007. But during an appearance at the New Yorker Festival in New York City (via Vulture), Craig implied that he might have just been cranky when he made those remarks.
"It was the day after filming [stopped on 2015's Spectre]," he said. "I'd been away from home for a year."
He cited the physical demands of the role along with the distance from his family while filming, but he made a concerted effort not to complain too much about it again. "Boo-hoo. It's a good gig. I enjoy it."
When Craig spoke to Time Out, he said he would only ever play Bond again "for the money," but now he seems a little more attached to the iconic character. "As far as I'm concerned, I've got the best job in the world," he said. "I'll keep doing it as long as I still get a kick out of it. If I were to stop doing it, I would miss it terribly."
And although he said there have been "no conversations" about the upcoming Bond 25, producer Callum McDougall recently revealed that Craig is still the first choice to play the dashing secret agent.
While we wait to hear how this shakes out, take a look back at some of the dumbest things in Spectre.