Harry Potter And The Cursed Child Sets Broadway Dates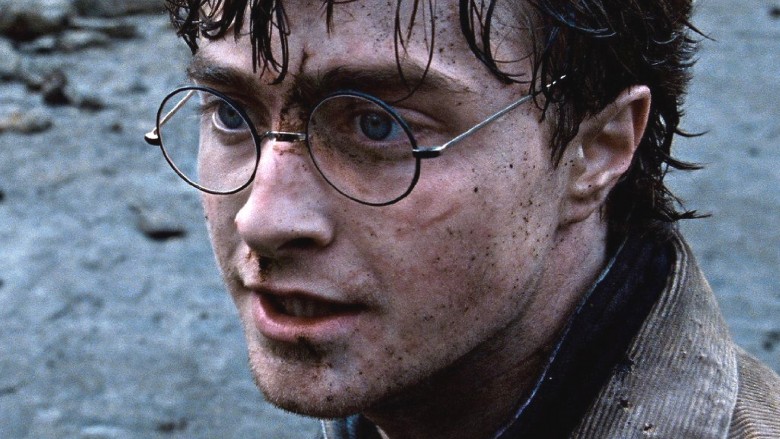 Harry Potter and the Cursed Child may not be coming to the big screen anytime soon, but it is coming to Broadway. According to Entertainment Weekly, the play has officially set a 2018 opening date for its NYC run after a wildly successful run for the last year on the London stage.
The show, which first announced its Broadway run late last year, will open on April 22, 2018 at the Lyric Theater, which will be renovated for the demands on the magical show. Casting information has yet to be announced, but tickets are expected to go on sale this fall. (Here's hoping that Daniel Radcliffe, who has said he's open to playing an adult Harry, will make his Broadway return to play the title role.)
Harry Potter and the Cursed Child is set 19 years after the events of The Deathly Hallows, with Harry working as an employee of the Ministry of Magic and taking care of his son Albus, a student at Hogwarts. The play was written by Jack Throne based on a story by Thorne, John Tiffany, and the books' author J.K. Rowling. The show won a record breaking nine Laurence Olivier Awards (the equivalent of Broadway's Tony Awards) at the ceremony earlier this year and has been playing to sold out theaters and critical acclaim since it began its run in July of 2016. (via Time)
Rowling recently shot down rumors that the play was set to become a movie trilogy, meaning that the Broadway run may be the best chance for American fans to get a chance to see the play for real. While we start saving our pennies to get a ticket to the new hottest show in New York, read up on some characters from Cursed Child who are more important than you realized.