Three Women - What We Know So Far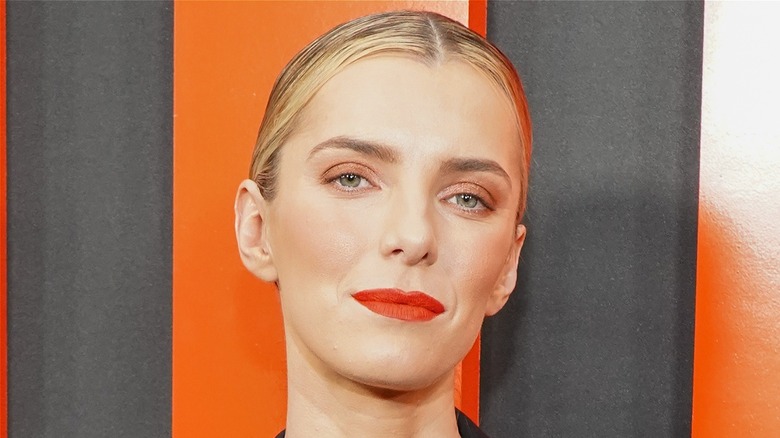 Photo Credit: Rachel Luna/Getty Images
Showtime has become an increasingly reliable network for prestige television over the course of the last few years. With series like "Ray Donovan," "Billions," and "Homeland" (among others) filling out its library, the network has no shortage of intriguing storytelling in its arsenal. That trend doesn't appear to be slowing down, either, as Showtime has yet another series coming down the pipe that is sure to get viewers excited.
The latest offering from Showtime comes in the form of "Three Women," a series based on the nonfiction bestseller by author Lisa Taddeo, which will adapt the true stories of three real-life women — who are not connected to one another and each from different backgrounds — struggling with various different life situations. With all that in mind, and with "Three Women" now headed to Showtime, here are some key details that we can take a look at before the series eventually debuts.
What is the release date for Three Women?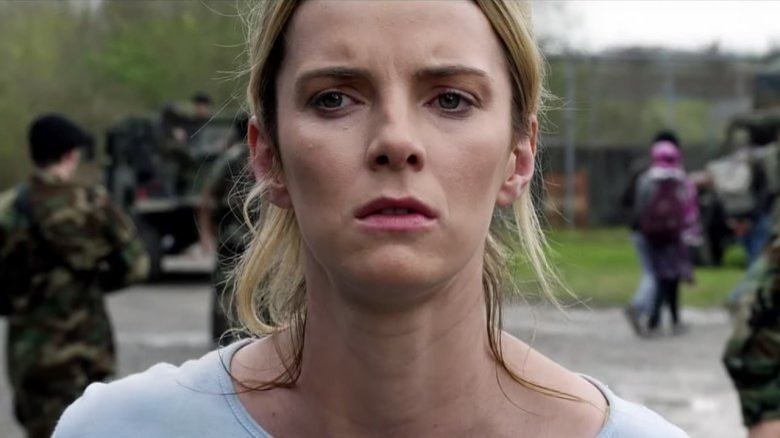 Universal Pictures
As of right now, there is no set release date for "Three Women." As only two of the three main characters have been cast at this time (via The Hollywood Reporter), the upcoming Showtime series still needs to fill out its ensemble before it can begin principal photography. At that point, we will likely learn more about a specific release date. That said, there seems to be a concerted effort on Showtime's part to bring the show to the screen as quickly as possible, as the network ordered it straight to series and is wasting little time putting it together.
One thing worth noting is that we do currently know when the show is set to begin production. Currently, "Three Women" is aiming to start rolling cameras in the fall of 2021. With that in mind, it's reasonable to assume that we could potentially expect to see "Three Women" debut on Showtime sometime next year -– as long as there are no production delays that slow it down.
Who is in the cast of Three Women?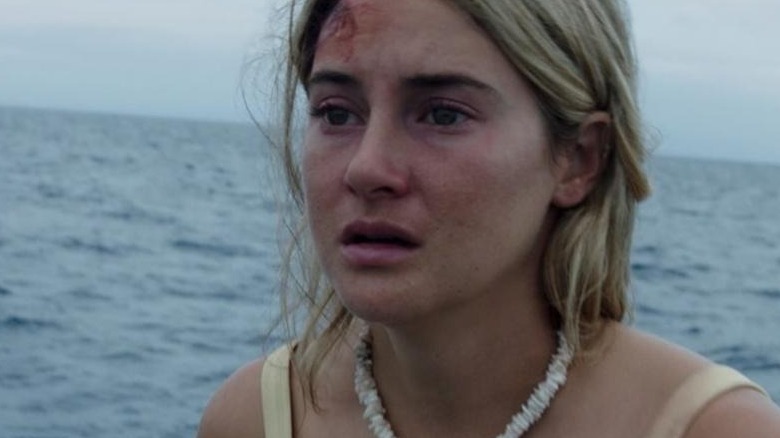 STX Entertainment
"Three Women" has already assembled a very impressive cast of performers that will likely grow as we learn more about the Showtime series. In a Sept. 2021 The Hollywood Reporter update on the project, it was revealed that Betty Gilpin would join the cast. Gilpin has risen to stardom through her roles in projects like Netflix's "GLOW" as well as "The Hunt." The second is Shailene Woodley, who is arguably best known for her roles in the "Divergent" series and "The Spectacular Now." Then there is Dewanda Wise, who is known for her roles in projects like "Someone Great" and "Fatherhood," and will appear in "Jurassic World: Dominion" next year.
Beyond that core ensemble, the supporting cast for "Three Women" has also grown as well in recent days. In a different report from Deadline, it was revealed that actor Ravi Patel would also be joining the series, as well, in the recurring role of Dr. Henry. As the debut of the series draws near, additional supporting actors will certainly be revealed as well.
What is the plot of Three Women?
Netflix
"Three Women" is based on the best-selling book by Lisa Taddeo, who is also directly involved in the development of the Showtime series. The series adapts the stories of three real-life women from all across the United States and follows them as their lives unfold. Gilpin portrays a housewife named Lina who immerses herself in an affair to escape from a loveless marriage. Wise portrays a women named Sloane, who enjoys an open marriage with her husband (until something endangers it). Lastly, Maggie — yet to be cast — is a North Dakota-based student who levels accusations of inappropriate behavior against a teacher.
The glue that holds these three women together is Gia. Portrayed by Shailene Woodley, Gia is a writer coping with the recent loss of her entire family who outreaches all three of them and compels them to tell their story. In a sense, Gia is arguably the stand-in for Lisa Taddeo, whose journey across the United States mirrored that of Gia. Either way, how closely the series adapts the book (or the story of the author) remains to be seen.