Supergirl Producer Teases General Zod's Appearance In Season 2 Finale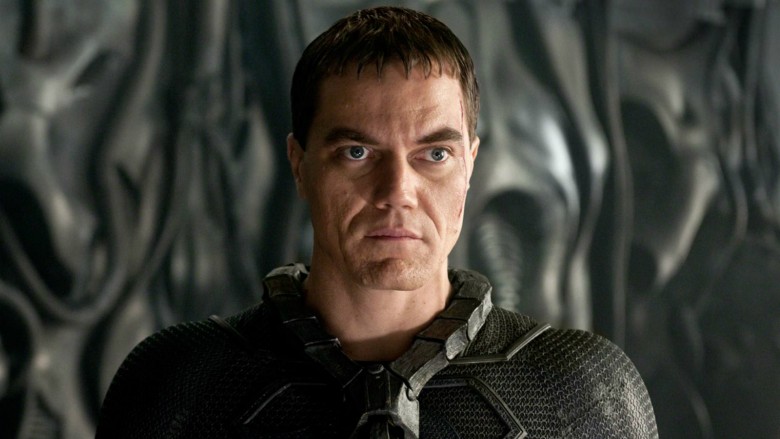 Superman will return for the season finale of Supergirl, and he won't be alone.
While Tyler Hoechlin will reprise his role as the famous cousin of Kara Danvers (Melissa Benoist) on the CW series, it's perhaps even more intriguing that Superman's classic foe General Zod will make a cameo, too.
Executive producer Andrew Kreisberg told CBR that he's reluctant to spoil too much, but he did hint that this version of Zod won't look much like the one played by Michael Shannon in Zack Snyder's Man of Steel.
"I don't really want to say too much about Zod," Kreisberg said. "How and why it happens is a fun surprise. As far as his costume is concerned, we took a page out of the older, Nazi uniform that he used to wear, which was very cool. That name instantly means something to fans of Superman and Supergirl. It's a bit of a cameo surprise in the episode."
The finale will also feature the return of Cat Grant (Calista Flockhart) and Miss Martian (Sharon Leal), along with appearances by Rhea (Teri Hatcher) and Lena Luthor (Katie McGrath).
The episode airs May 22 on the CW. Until then, check out Supergirl's insane history.