Superman Returning To Supergirl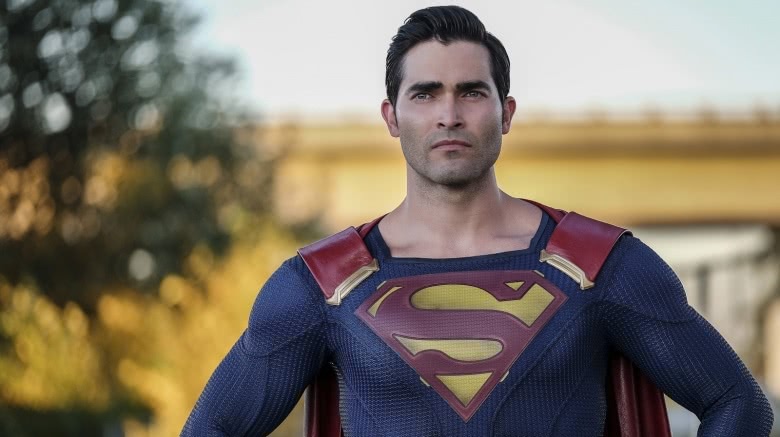 Arrow may be getting a visit from a famous villain for its season finale, but Supergirl will get something even bigger: a visit from its main character's famous cousin.
The show's version of Superman, played by Teen Wolf star Tyler Hoechlin, was introduced in the first two episodes of season 2, but then flew away from National City while entrusting Kara with its protection. According to Entertainment Weekly, he will be back for the show's season 2 finale.
No details are available on how Superman will fit in to the finale, although Kara has been struggling with quite a few villains this season and it is easy to see how she could need to bring in some reinforcements as everything comes to a head. It's also possible that Superman's appearance could come after most of the action of season 2 has wrapped up and could be in some way teasing the season 3 plot. That might mean that he features more into next season than he did this season, which is something that would likely be welcome to a lot of fans.
Supergirl returns for new episodes on April 24, with the season 2 finale airing May 22 on The CW. While we wait, see why Supergirl's Superman is actually more important than you think and read up on why we think Hoechlin's version of the character is even better than Henry Cavill's.